Show Your 🐍 Love For Python 💖 With:
The Pythonic Wallpapers Pack
Normally $9.99, Today Just $4.99
Show the world you're a Pythonista with these unique and custom-designed wallpapers for your computer, phone, or tablet.
You'll get the following 6 high-resolution wallpapers for your computer, tablet, or mobile phone:
"Pythonista"
"Python Heart Dictionary"
"In Guido We Trust"
"Python: It's Good For You"
"from coffee import *",
"The Zen of Python"
Each wallpaper comes in 4 variations so you'll get the perfect Python Wallpaper Experience on all of your devices: computer screen small (landscape), computer screen large (landscape), tablet (portrait), and phone (portrait)—that's 24 images in total.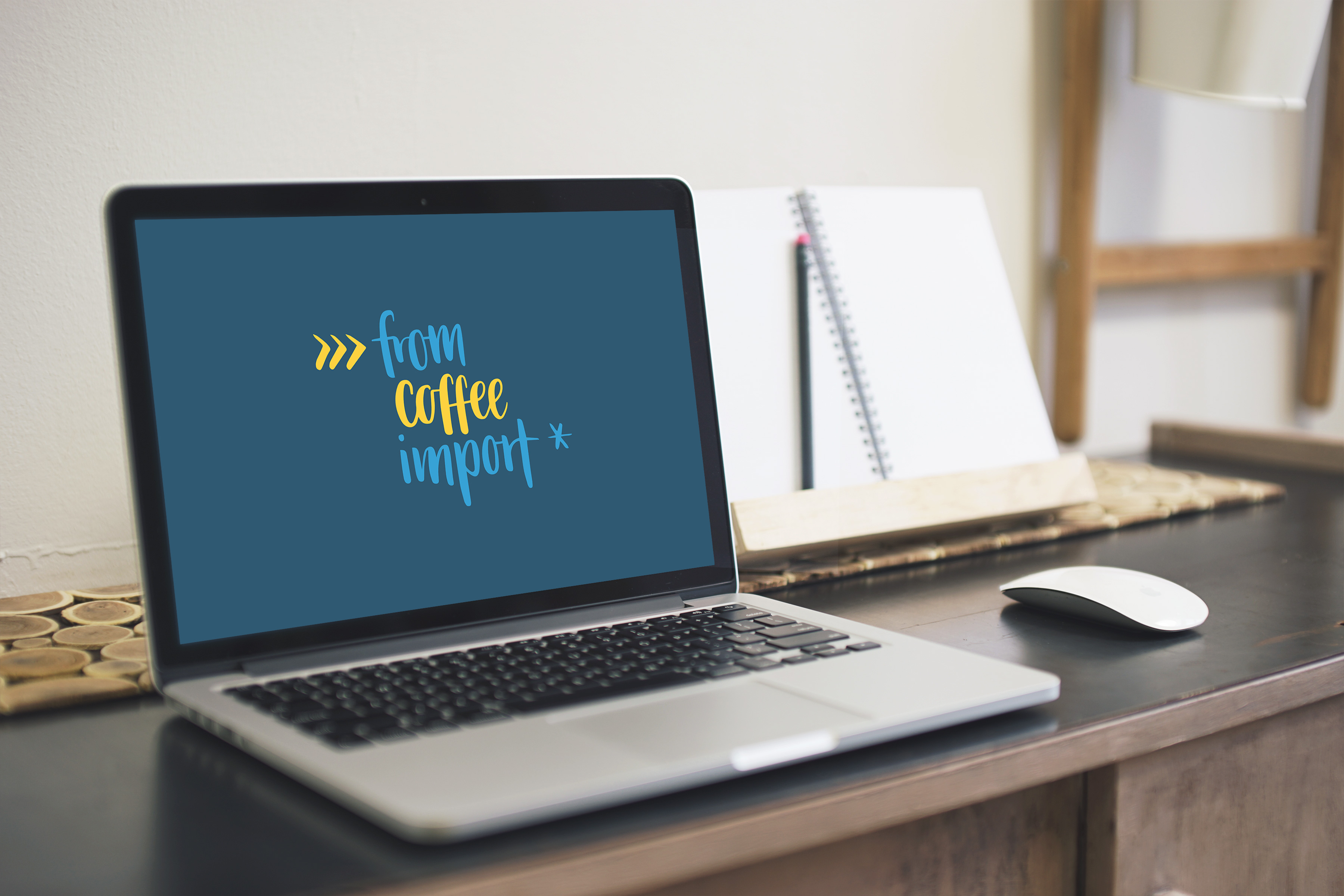 Just click Add to Cart and fill in your payment info, and you'll receive the complete wallpapers pack right away.

Thanks for supporting realpython.com!
Pythonic Wallpapers Pack (50% Off)
$9.99 $4.99