Real Python Tutorials
Write Pythonic and Clean Code With namedtuple
In this step-by-step tutorial, you'll learn what Python's namedtuple is and how to use it in your code. You'll also learn about the main differences between named tuples and other data structures, such as dictionaries, data classes, and typed named tuples.
May 12, 2021 intermediate python
Not Sure Where to Start?
At Real Python you can learn all things Python from the ground up. If you're wondering where to begin your Python journey, click the button below and we'll give you some guidance: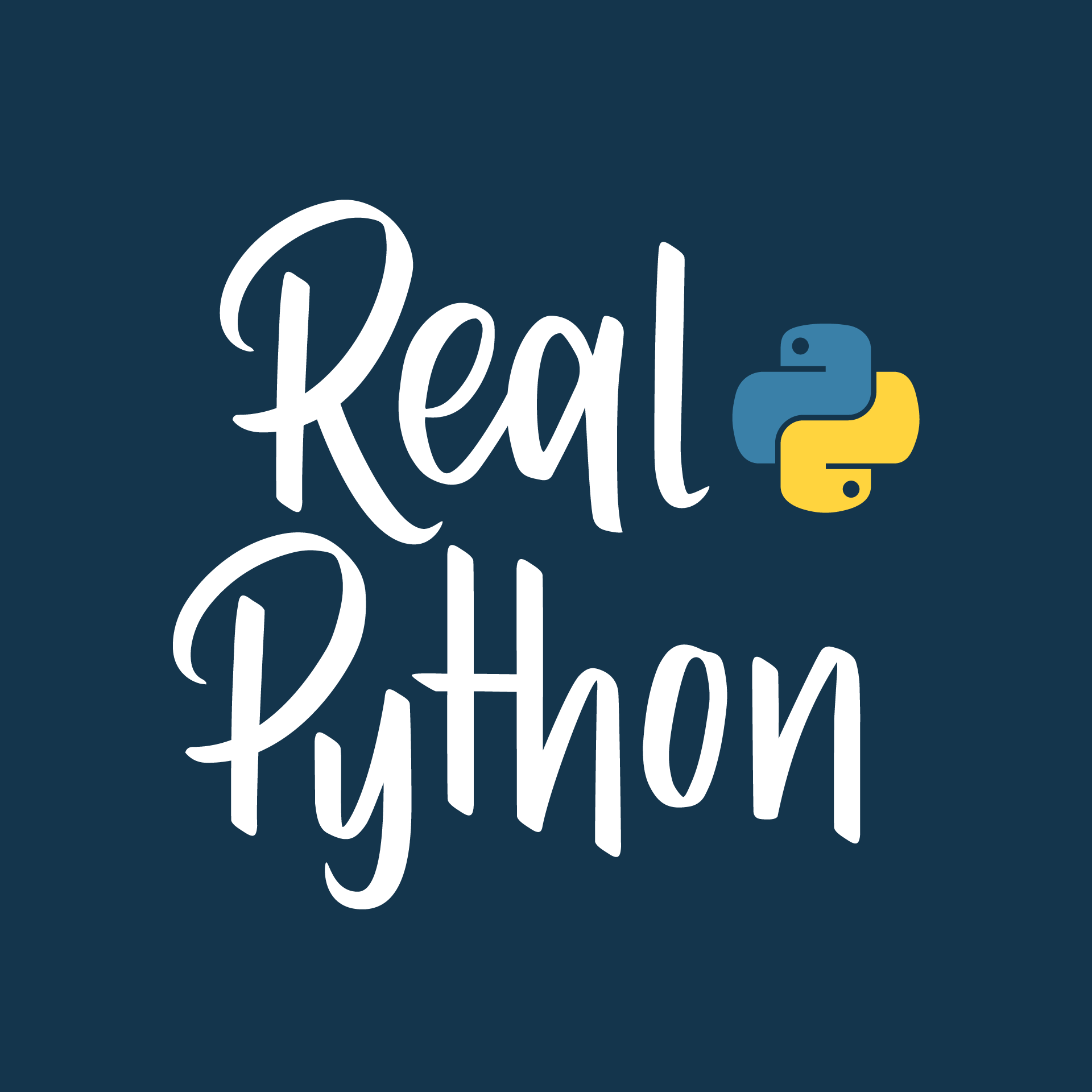 Loading More Tutorials…
🐍 Python Tricks 💌
Get a short & sweet Python Trick delivered to your inbox every couple of days. No spam ever. Unsubscribe any time. Curated by the Real Python team.