Real Python Tutorials
Modulo String Formatting in Python
You can use the modulo operator for string formatting in Python. It's a commonly used technique in older Python versions, especially in Python 2. Therefore, you might see it when digging into existing code bases, and it can be helpful to understand how it works.
Jan 24, 2022 intermediate python
Not Sure Where to Start?
At Real Python you can learn all things Python from the ground up. If you're wondering where to begin your Python journey, click the button below and we'll give you some guidance: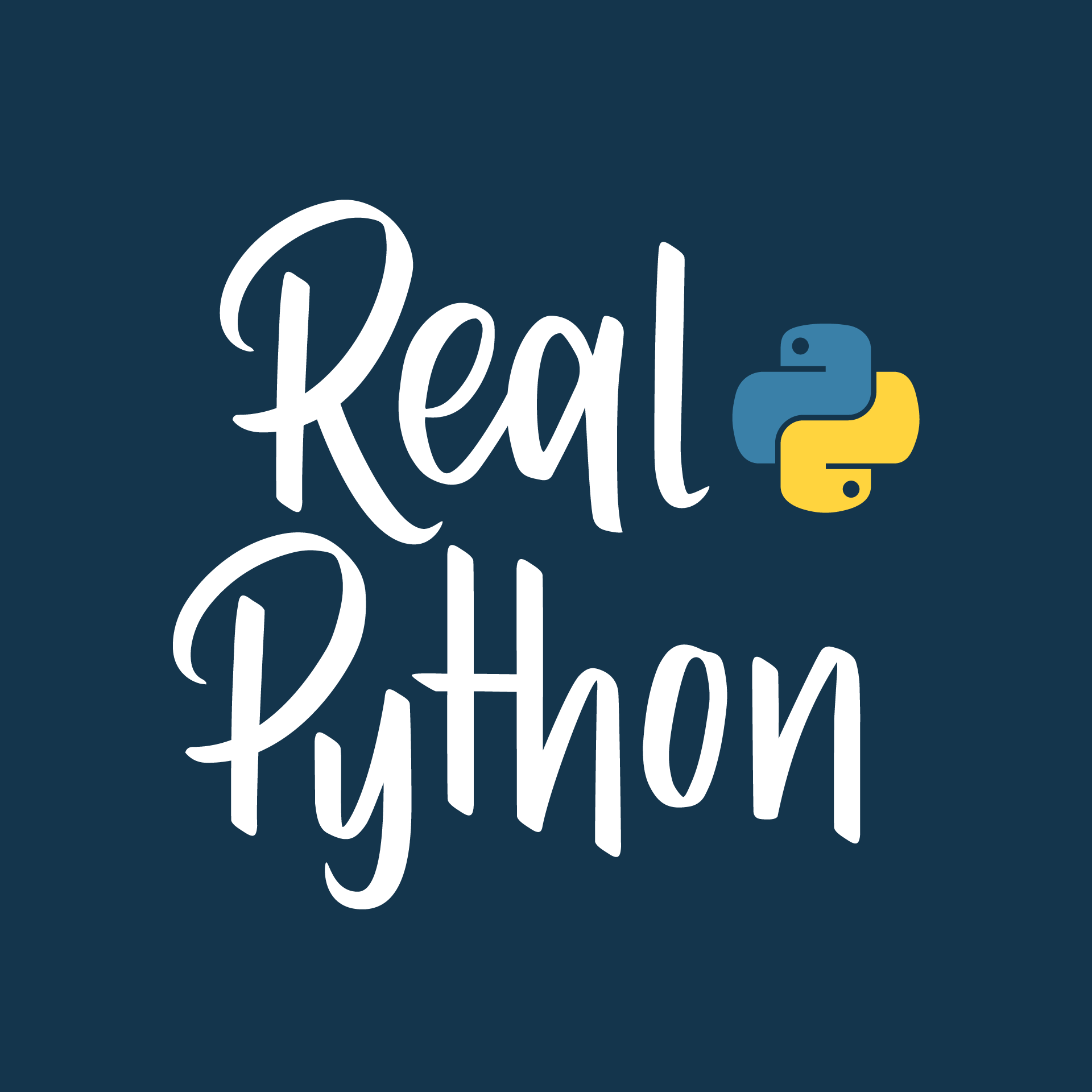 Loading More Tutorials…
🐍 Python Tricks 💌
Get a short & sweet Python Trick delivered to your inbox every couple of days. No spam ever. Unsubscribe any time. Curated by the Real Python team.