Real Python Office Hours
Your Real Python membership includes access to "Office Hours" live Q&A sessions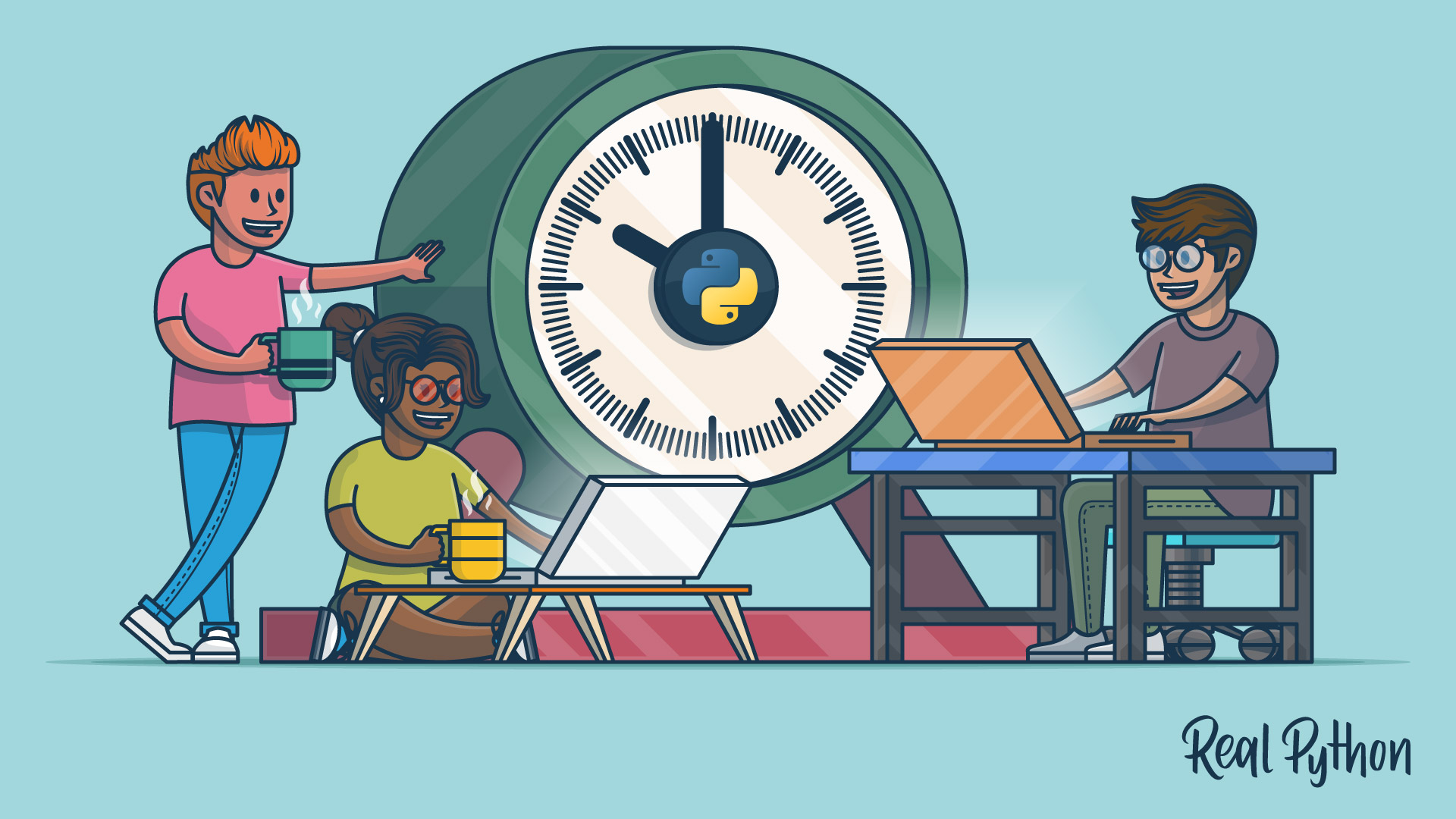 Join us live for the next members-only Q&A session with the Real Python Team!
You'll meet fellow Pythonistas to chat about your learning progress, ask questions, and discuss Python tips & tricks via screen sharing.
Just click the "register" button on the office hours schedule below.
And in between meetings, come hang out with the hosts and fellow attendees in the #office-hours channel in our Slack community!
Upcoming Events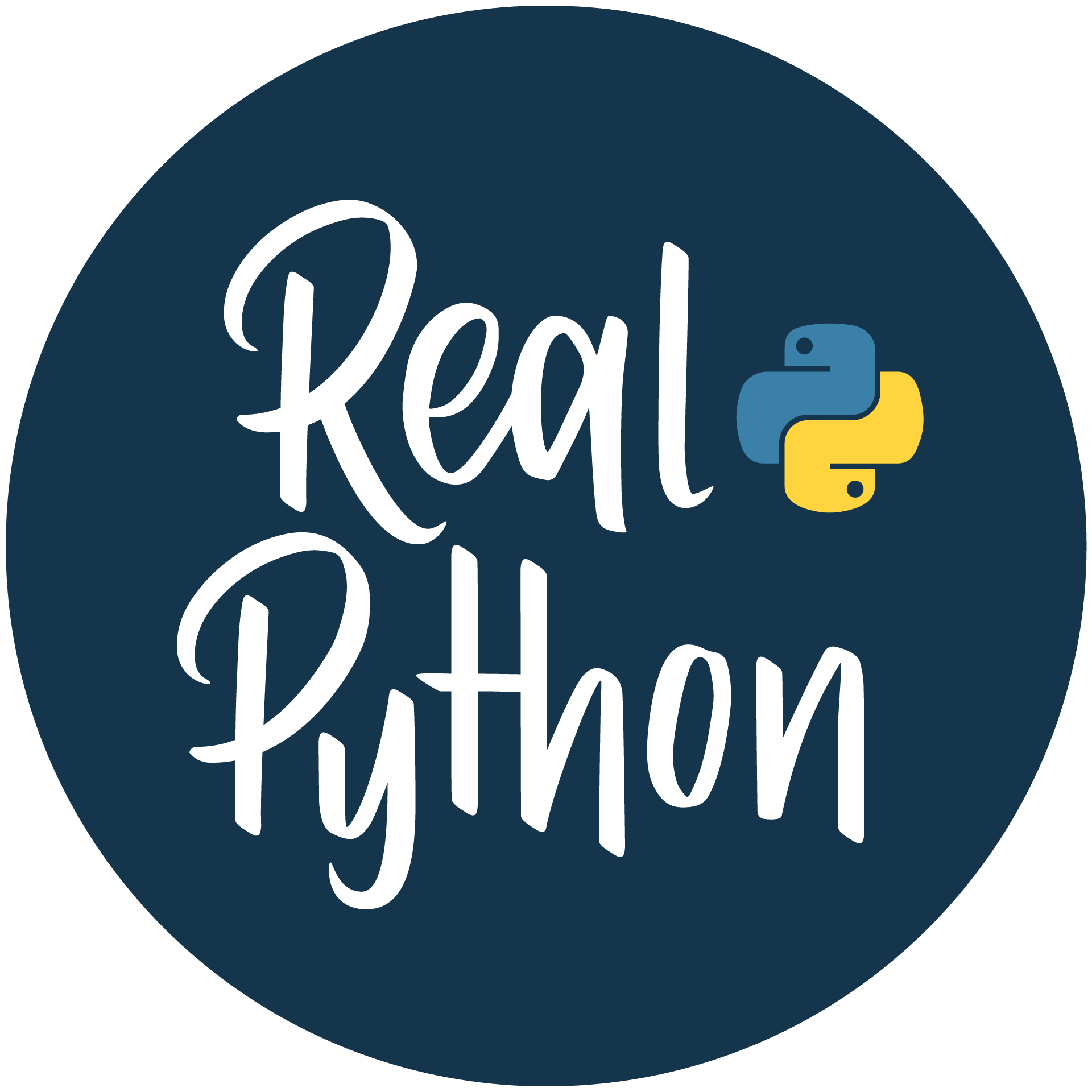 When: Wednesday, September 29 from 9:00am–10:00am US Central (14:00–15:00 UTC)
Hosted by: Experts from the Real Python Team
Topic: Open Q&A
Office Hours are for members only. Not a member yet?
Already have an account? Sign-in »
Community Guidelines and Code of Conduct
Real Python is driven by our community. As such, it is vitally important that we foster an open, friendly, and welcoming environment.
Real Python members:
Are considerate: We're considerate of our peers.
Are respectful: We're respectful of others and their positions, skills, commitments, and efforts.
Show empathy towards others: We're attentive in our communications and tactful when approaching differing views.
Gracefully accept constructive criticism: When we disagree, we are courteous in raising our issues.
Use welcoming and inclusive language: We're accepting of all who wish to take part in our activities, fostering an environment where anyone can participate and everyone can make a difference.
Have Fun: If we aren't having fun and enjoying each other's company, then we're doing it wrong!
As members of not only Real Python, but the broader Python Community, we're committed to upholding the standards and guidelines of the Python Software Foundation's Code of Conduct.
FAQ – Frequently Asked Questions
Office Hours is a weekly Zoom-based online hangout with experts from the Real Python Team, where you can get help and discuss your Python questions with us and other community members. Check out our Office Hours announcement post to learn more.
If you want to join, you can register at the link above to get a Zoom link.
Office Hours are available to all Real Python Members. Just click the button above under Upcoming Events where you can sign up for the next event.
As often as you want! We have several regulars that come every week!
No, you're more than welcome to join even if you just want to listen and leave your camera and microphone turned off.
If you have a question you can ask it via Zoom's text-based chat or post it in the #office-hours channel in the RP Community Slack.
We record each session, so if you can't make it, you can see what we talked about in the Office Hours Archive.