The Real Python Team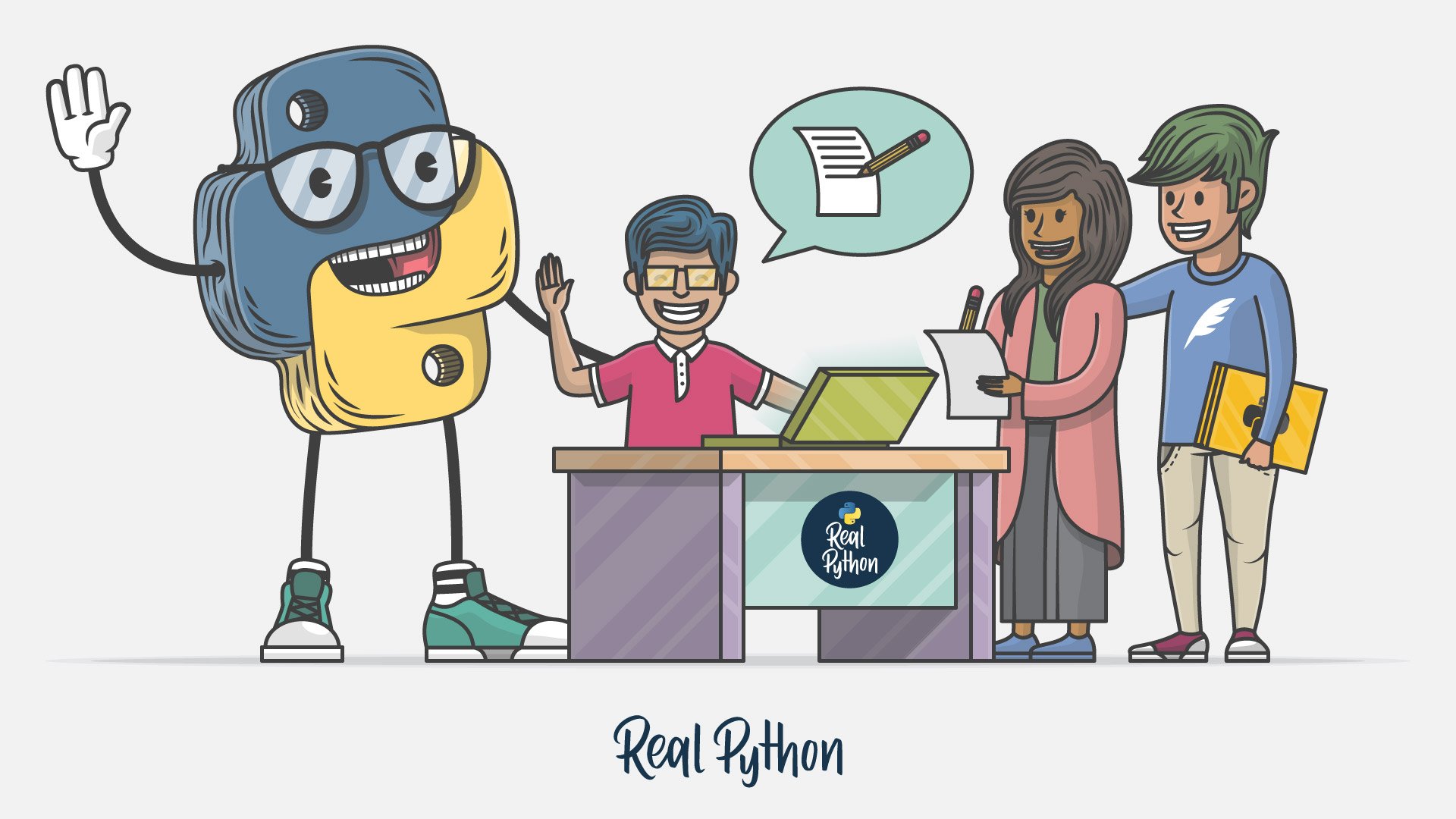 Thanks to amazing readers and subscribers like you Real Python has grown leaps and bounds: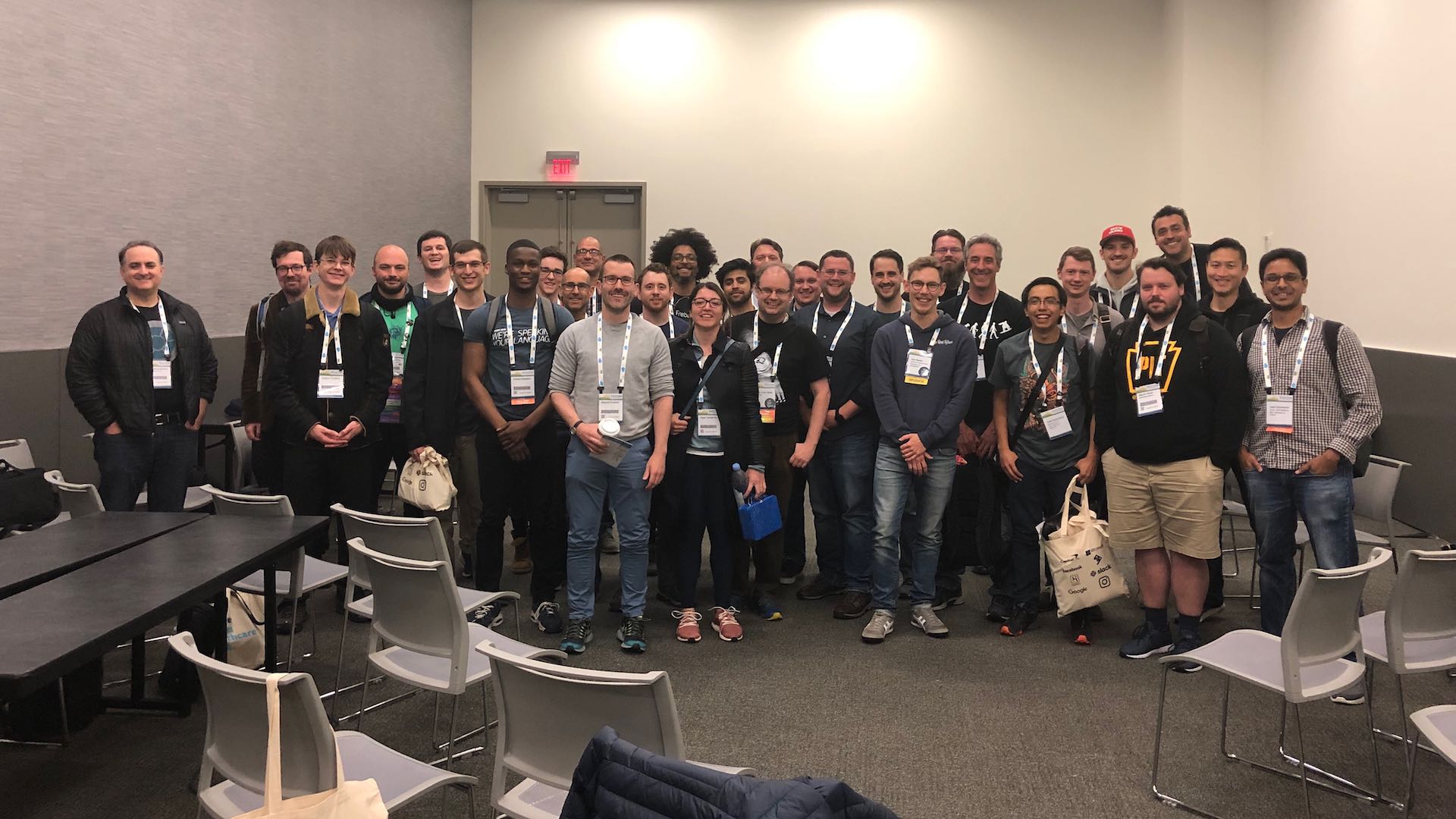 Meet the realpython.com Team
And Now?
This site is a team effort and there are a lot of awesome folks here working really hard to give back to the Python community. So what can you do?
Say hello in person: If you meet one of us at a conference or tech meetup, be sure to say hi.
Follow us on Twitter: If you want to see what the team is tweeting about you can usually find their Twitter account on their about page.
Say thank you: If you like a tutorial or someone helps you on the comments, thank the tutorial author(s) or commenter. It's always nice to know your efforts are appreciated.
Read about the team: Check their about page and find out more about everyone on the team.
Join in: This community depends on the participation of everyone, so join in and contribute to the comments. Ask questions, answer others, and add to the discussion.
Thank You!
Thank you so much for reading this web site and being a part of our community!
We hope you enjoy our tutorials and we look forward to getting to know you.
Happy Pythoning!