Django for Web Development
Learning Path ⋅ Skills: Django, Web Development, Projects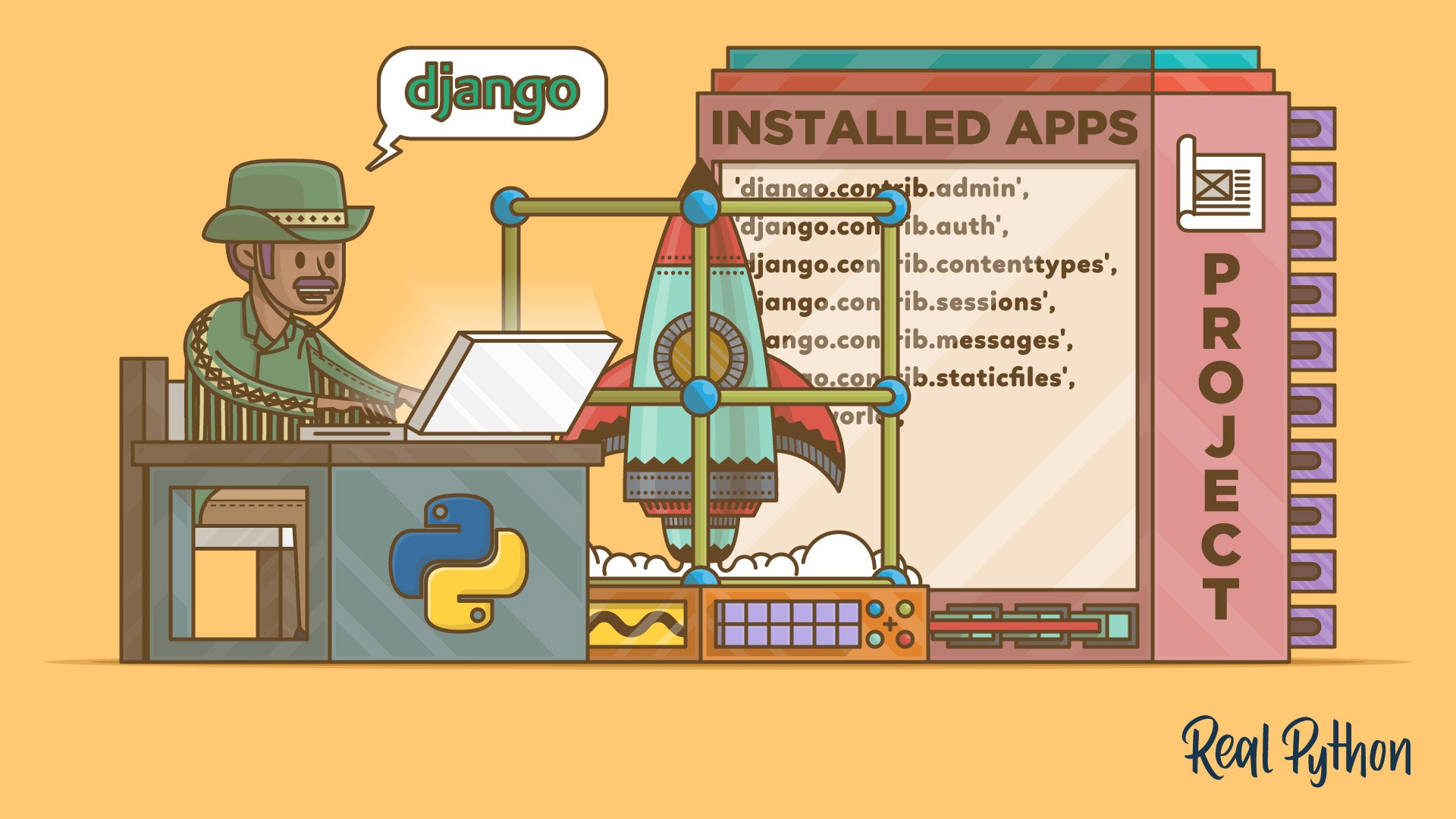 In this learning path, you'll get started with Django and build projects along the way. Django is a high-level web application framework with loads of features. It's great for anyone new to web development in Python because of its fantastic documentation.
Django for Web Development
Learning Path ⋅ 16 Resources
Got feedback on this learning path?