DevOps With Python
Learning Path ⋅ Skills: Packaging & Deployment, AWS, Docker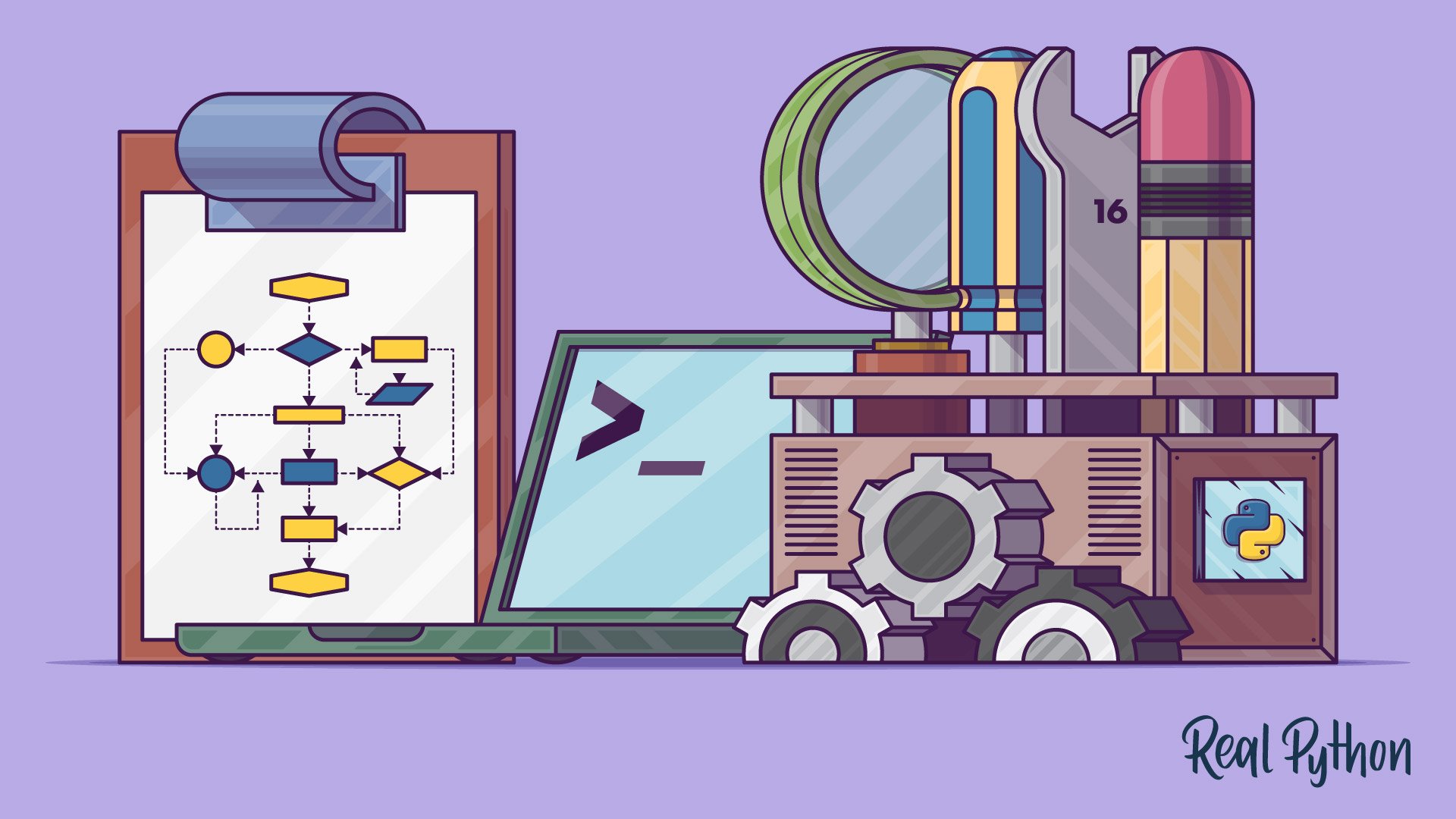 Python is one of the primary technologies used by teams practicing DevOps. Its flexibility and accessibility make Python a great fit for this job, enabling the whole team to build web applications, data visualizations, and to improve their workflow with custom utilities.
With this learning path you'll sample a variety of skills and technologies that any DevOps engineer working with Python should know.
Additional Resources
DevOps With Python
Learning Path ⋅ 7 Resources
Got feedback on this learning path?