I'm Migrating the dbader.org Store to Improve Your Learning Experience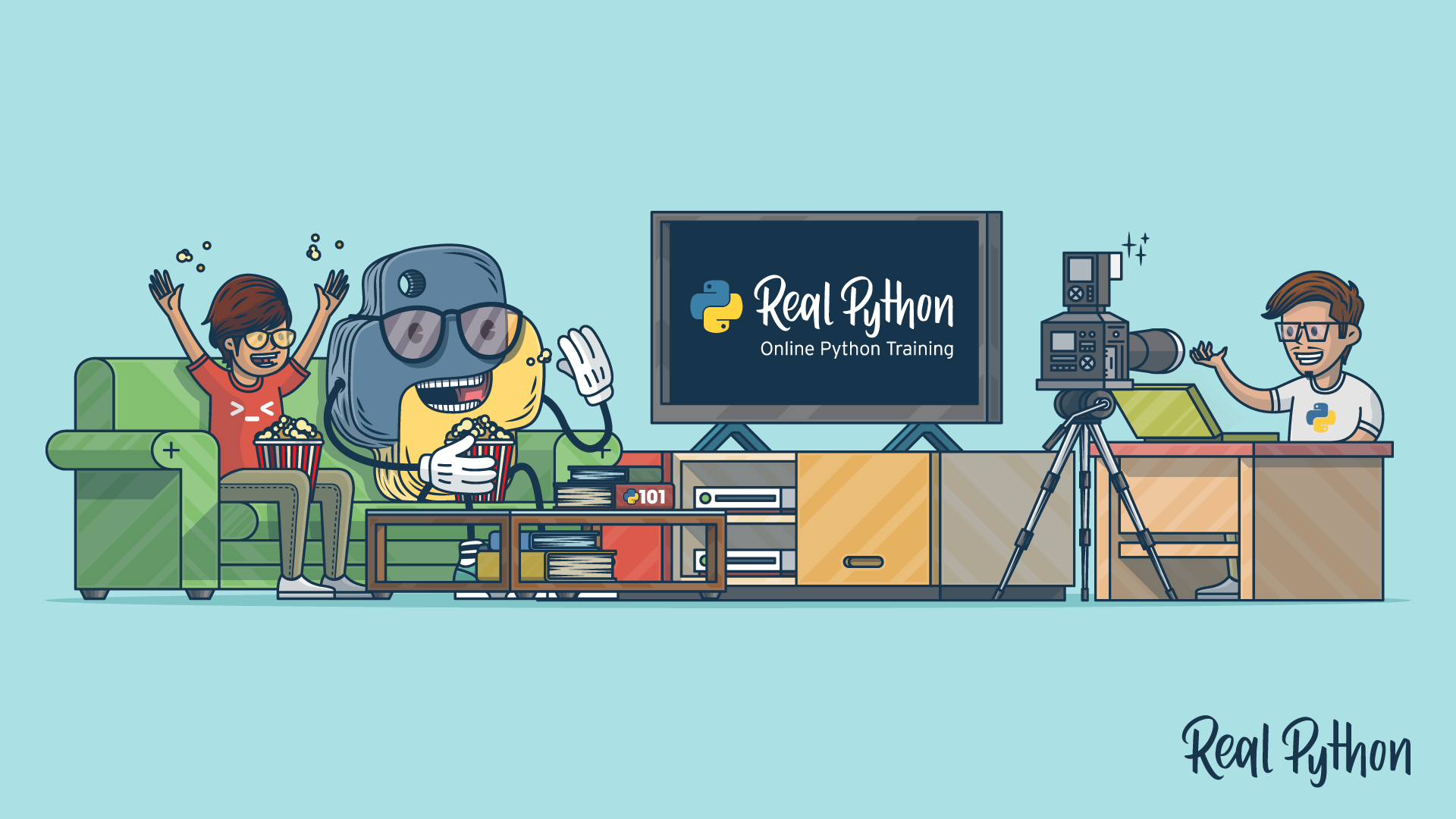 To give you a better learning experience I'm migrating all of my Python teaching products from my old online store at training.dbader.org to the new and shiny realpython.com course platform.
I developed this new course platform from the ground up (using Python 3 and Django, of course!) to give you the following benefits:
Track Your Learning Progress: Mark lessons as completed or in-progress and learn at your own comfortable pace. Bookmark interesting lessons and review them later to boost long-term retention.
Community-Focused: Products now include a comments box where you can ask questions and interact with other students.
Completion Certificates: You can now generate shareable certificates of completion for each course or product you own.
Downloads & Bonus Resources: Direct-download access to product updates and bonus resources like source code, cheat sheets, and workbooks.
… and More
So, make yourself comfortable 🙂 From now on you'll access all of your dbader.org book and course purchases directly here on realpython.com:
(Your login information has been emailed to you.)
Have a question about product access? Don't worry, we're here for you! You can contact us anytime through our online support portal at support.realpython.com or by sending us an email at info@realpython.com so we can make sure you have a great experience. Happy Pythoning!