Join the Real Python Team as a Tutorial Author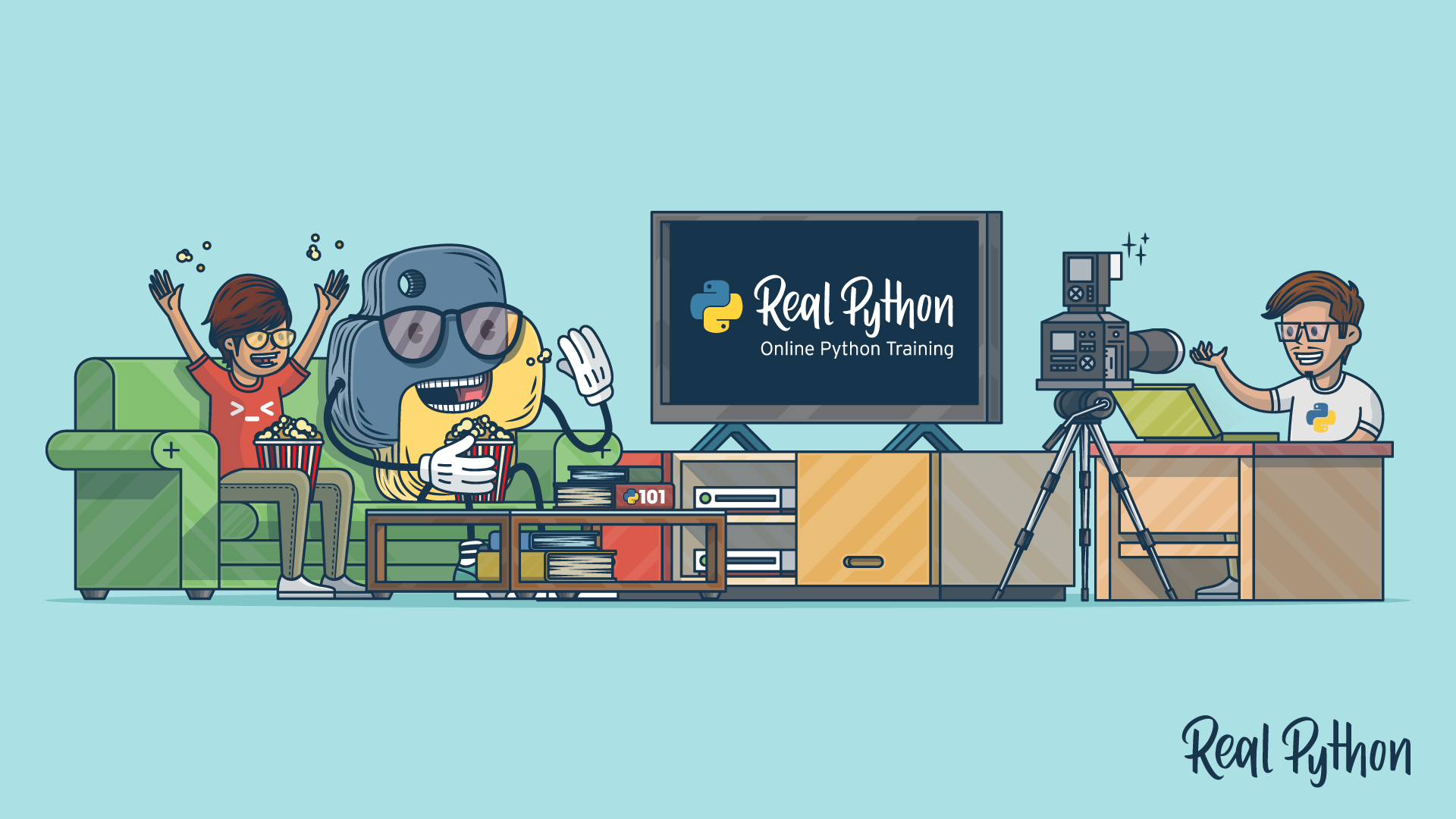 Do you have a knack for writing and the time it takes to get your thoughts in front of thousands of Python developers? 
The realpython.com tutorial team is known for making the highest-quality Python tutorials available online. Our mission is to "help Python developers around the world become more awesome."
And with a reach of over 3 million visitors a month, it feels amazing how far we've come—but we think we can do even better!
To help us raise the quality level of our tutorials even further, and expand beyond the topics we've covered so far, we are looking for authors who:
Love Python and want to share their knowledge to help learners level up
Appreciate the importance of clarity and tone in educational writing
Want to hone their craft and make the most of our extensive publishing process
Have the time to start writing one or more new tutorials a month and meet deadlines
Keep reading to find out what's involved, and how to apply.
Note: This is not a full-time job, but we are looking for a consistent commitment, so that Real Python will be a regular part of your week. This is a part-time position you can do in the evenings/weekends. You will be paid on a per-project basis, starting with a paid pilot article.
Why Join Our Team?
Learning: You'll always be learning something new—and you'll have fun doing it. You'll become a better developer, writer, and communicator, while making new friends along the way.

Eyeballs: Our site gets a lot of traffic—over 3 million visitors per month and growing. We're regularly featured in other Python publications and we also run one of the largest email newsletters and social media accounts in the community. When you publish a tutorial here, it will get read a lot, and people will love you for it.

Tutorial Polish: When you submit a tutorial or article to realpython.com, we will personally work with you to polish your work to a high level of quality. In the end, your tutorial will look much better than when you first submitted it, making you look really good.

Writing Training: When we are done reviewing and editing your tutorial, we will send you detailed feedback on how you can improve your tutorials in the future. This will help you become a better developer, writer, and communicator.

Personal Exposure: Your picture and bio will be prominently featured on your tutorials and on multiple other places on the site. This can lead to a multitude of new opportunities for you—job offers, freelance projects, and conference invitations. An in-depth tutorial published on Real Python can make a great portfolio piece.

Get Paid to Learn: You'll get paid to learn. We're not asking you to do this "just for the exposure"—this is a paid part-time position.

Special Opportunities: Members of the tutorial team get access to special opportunities such as contributing to our books and courses, speaking at online meetups we organize, becoming interview guests to chat about an area of your expertise on the Real Python Podcast, working on team projects, and more.

You'll Have an Impact: We get emails and comments every day about how our tutorials help our readers write their first Python program, get their learning progress unstuck, or accomplish their career dream of working with Python professionally. This means a lot to us and makes all the hard work worth it. Our most prolific authors have been approached at conferences and meetups by other developers who read their articles—a great conversation starter.

100% Remote-Friendly: At Real Python you'll join a remote-first, distributed, and diverse team that spans across the globe.

Free Stuff: As a final bonus, by joining the tutorial team you will get a lot of free stuff. You'll get a free copy of all of the products we sell on the site, access to all of our members-only content, as well as a life-time membership to PythonistaCafe. That's about $1,000 in value you'll receive for free.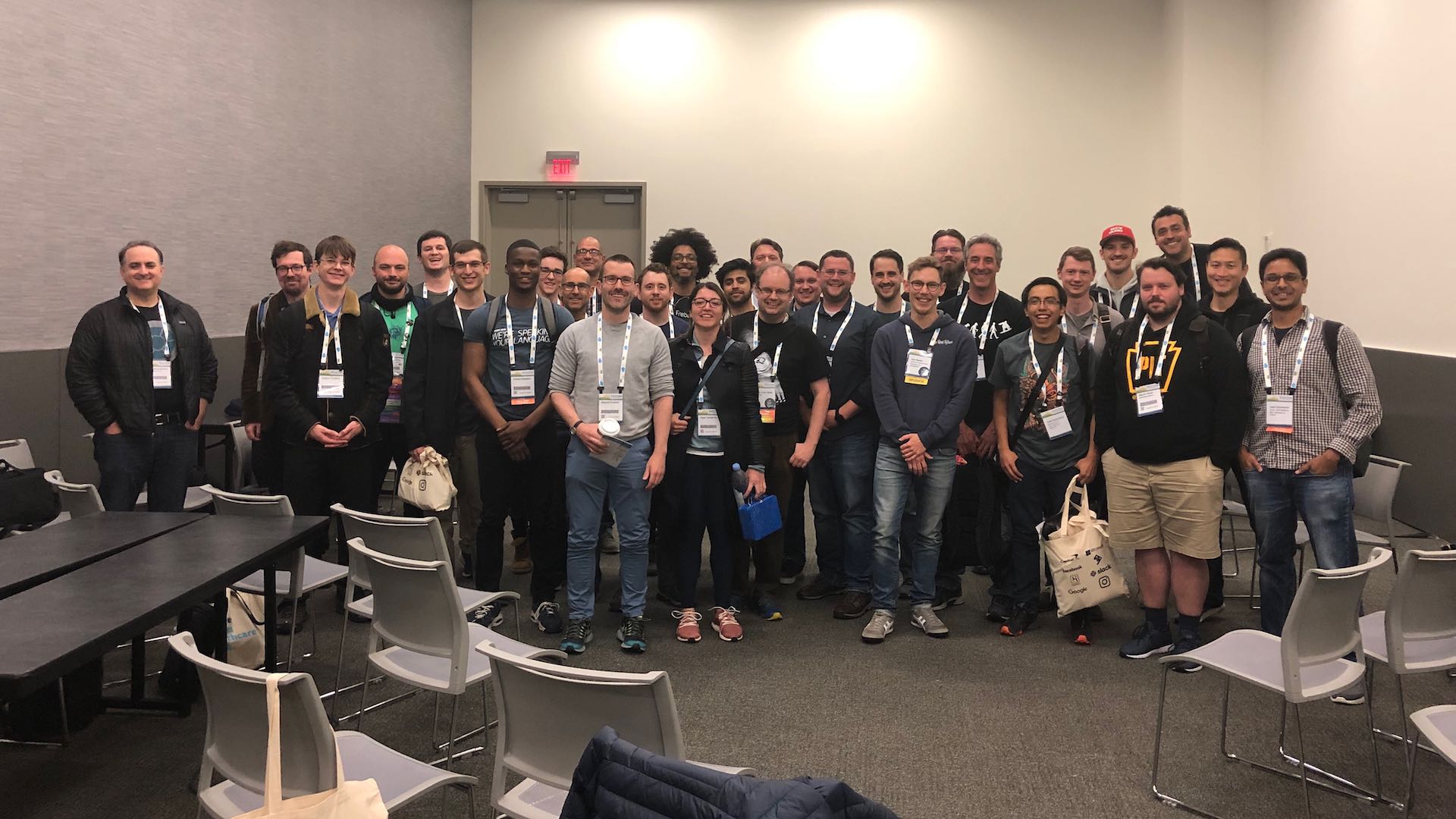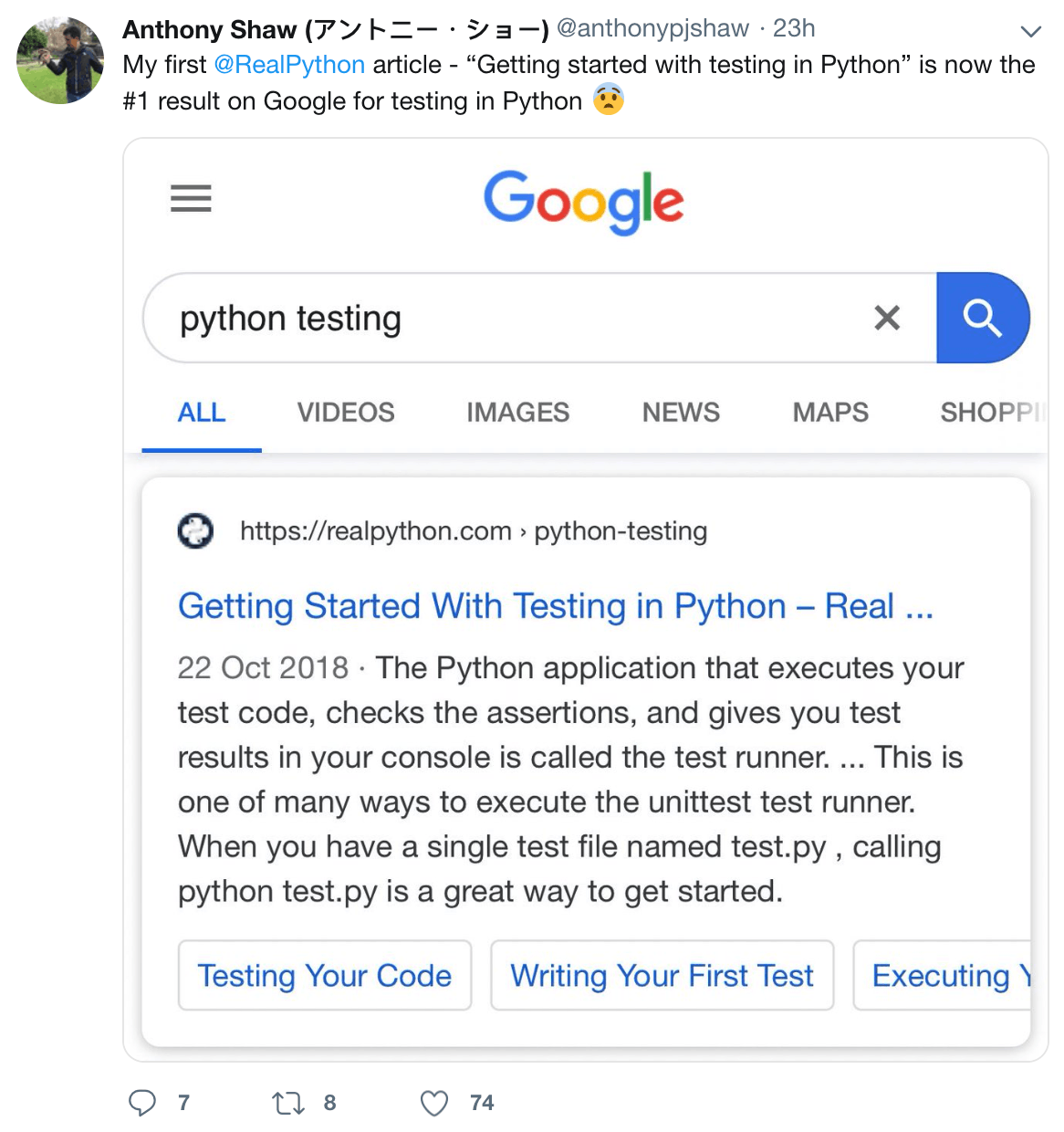 What Can You Write About?
At Real Python we aim to provide the highest quality tutorials and articles for Python developers out there. We're in this for the long haul and we want to create and publish great resources that really help people improve their programming skills and their careers.
Here are some of the categories we're looking for writers on:
Python development, web development, testing, data science, etc. These articles should be at least 1500 words long (even more if you have it in you) and include detailed instructions, how-to's, getting started guides to a specific technology, library, or framework.
Step-by-Step Project Tutorials Show your readers how to build something with Python end-to-end, with step-by-step instructions, screenshots, and explanations along the way.
All kinds of career topics that would appeal to: employees, managers, freelancers, entrepreneurs, and students. These articles should relate specifically to the programming and developer industry with a focus on the world of Python.
Requirements & How To Apply
Here are the requirements for this role:
You should have a few years of programming under your belt.
You should be ready to grow as a writer and work on your writing skills.
You should be comfortable learning brand new topics that you have never done before, which are either not documented or poorly documented.
You should have the time to make Real Python a regular part of your week—this will be a significant time commitment and is not easy.
To apply, click the button below and fill out our Tutorial Team Job Application form:
Tutorial Writer Job Application »
After an initial interview, you'll do a paid writing assignment as a trial. If you pass the tryout, you're in!