Master Python and Start Writing Clean and Pythonic Code With Our Python Courses & Books
At Real Python we offer a number of Python training services and products that will help you take your Python skills to the next level. Speed up your Python learning curve—and get better, faster.
Have a look at the list below to see what's right for you:
Level up with unlimited access to our vast library of Python Tutorials and Video Lessons, and hang out with the RP Team on our members-only Slack Community: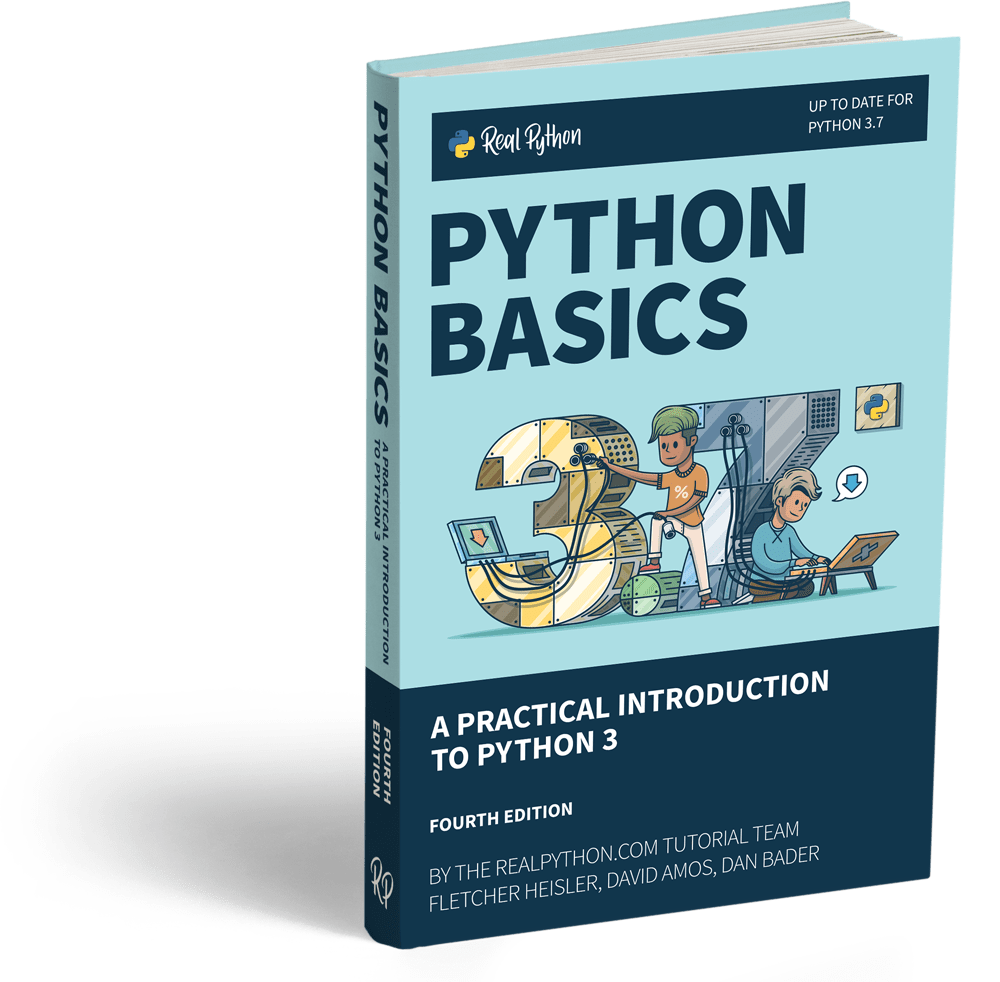 Go from beginner to intermediate in Python with this complete curriculum, up-to-date for Python 3.7.

Python Basics includes exercises, interactive quizzes, and sample projects, so you'll always know what to focus on next in order to build a strong Python foundation: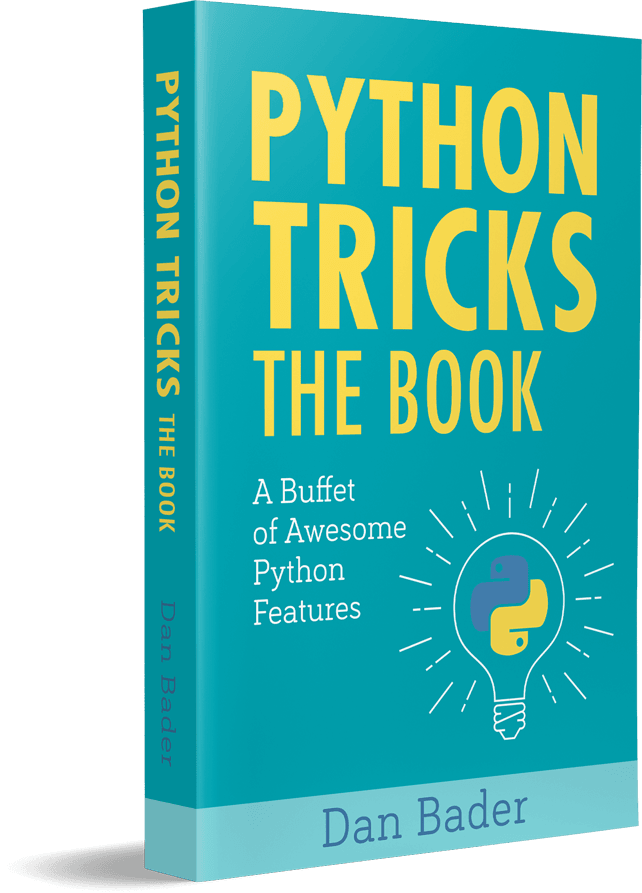 Discover Python's best practices with simple examples and start writing even more beautiful + Pythonic code.

"Python Tricks: The Book" shows you exactly how.

You'll master intermediate and advanced-level features in Python with practical examples and a clear narrative: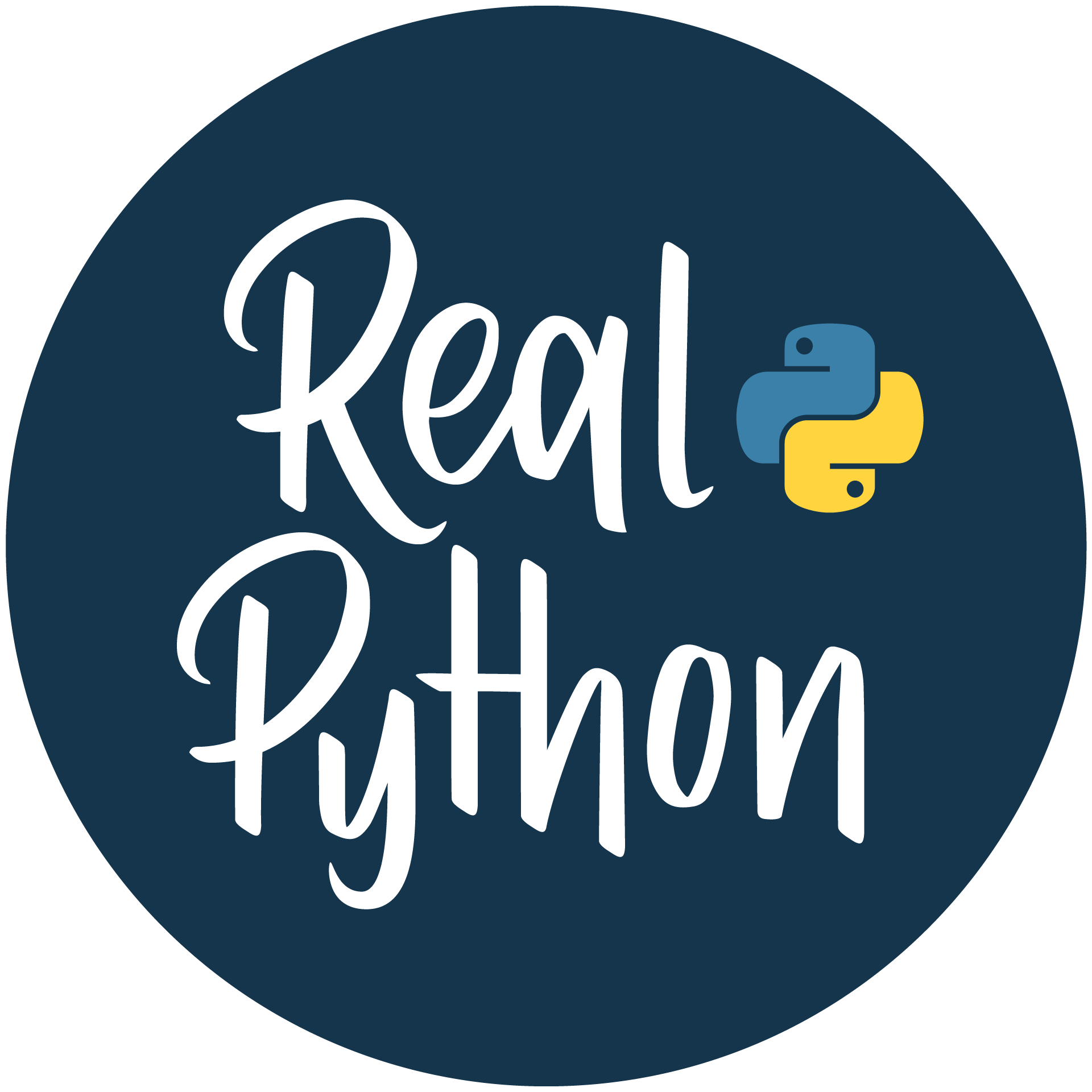 Learn Python and web development from the ground up with the Real Python Course Bundle.

It covers everything you need to get up to speed—from the basic Python 2.x and 3.x programming primitives, to web scraping, to data visualization, web development, and beyond: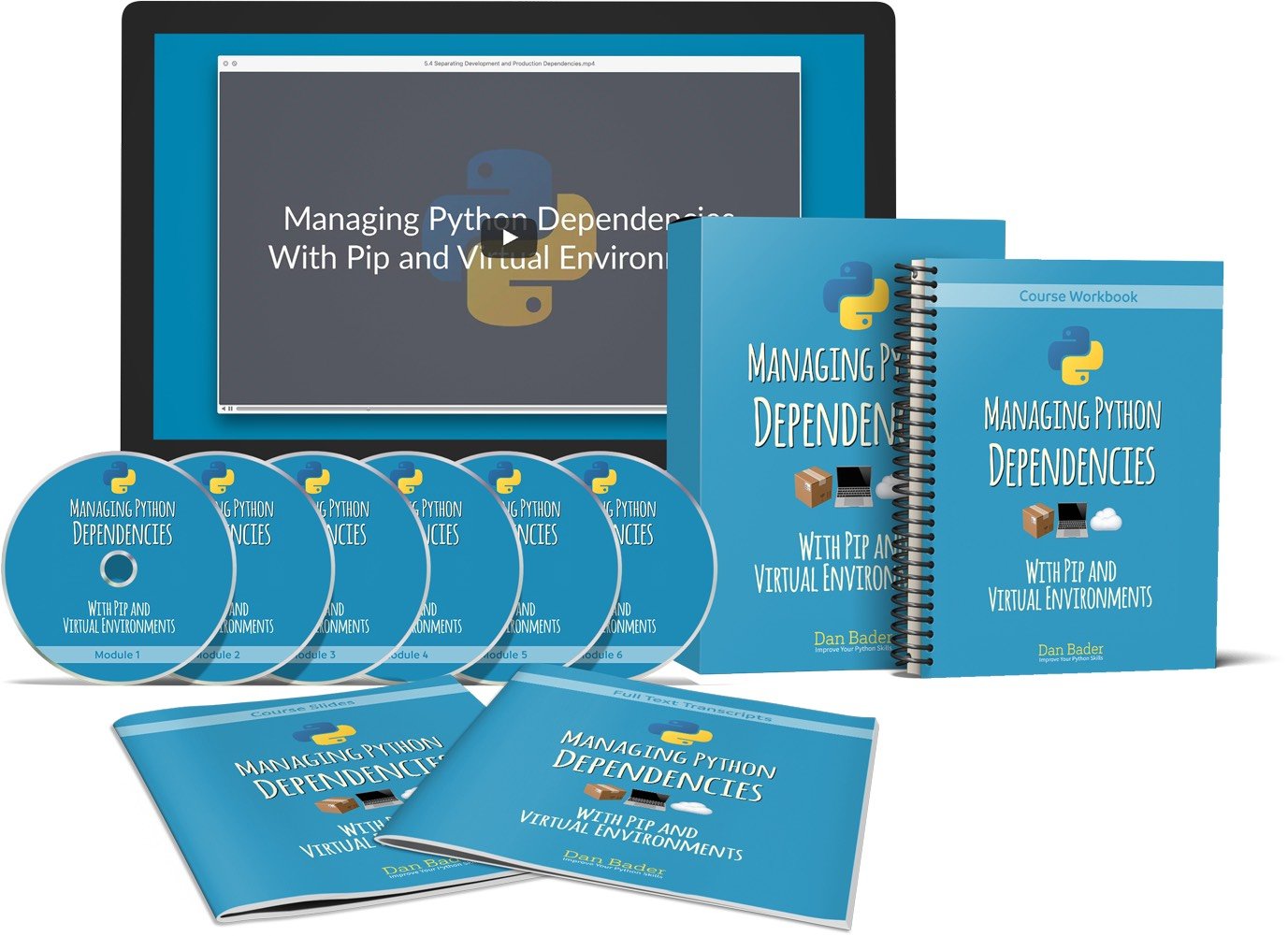 Become a more efficient coder and get your Python applications ready for deployment with my in-depth Dependency Management course: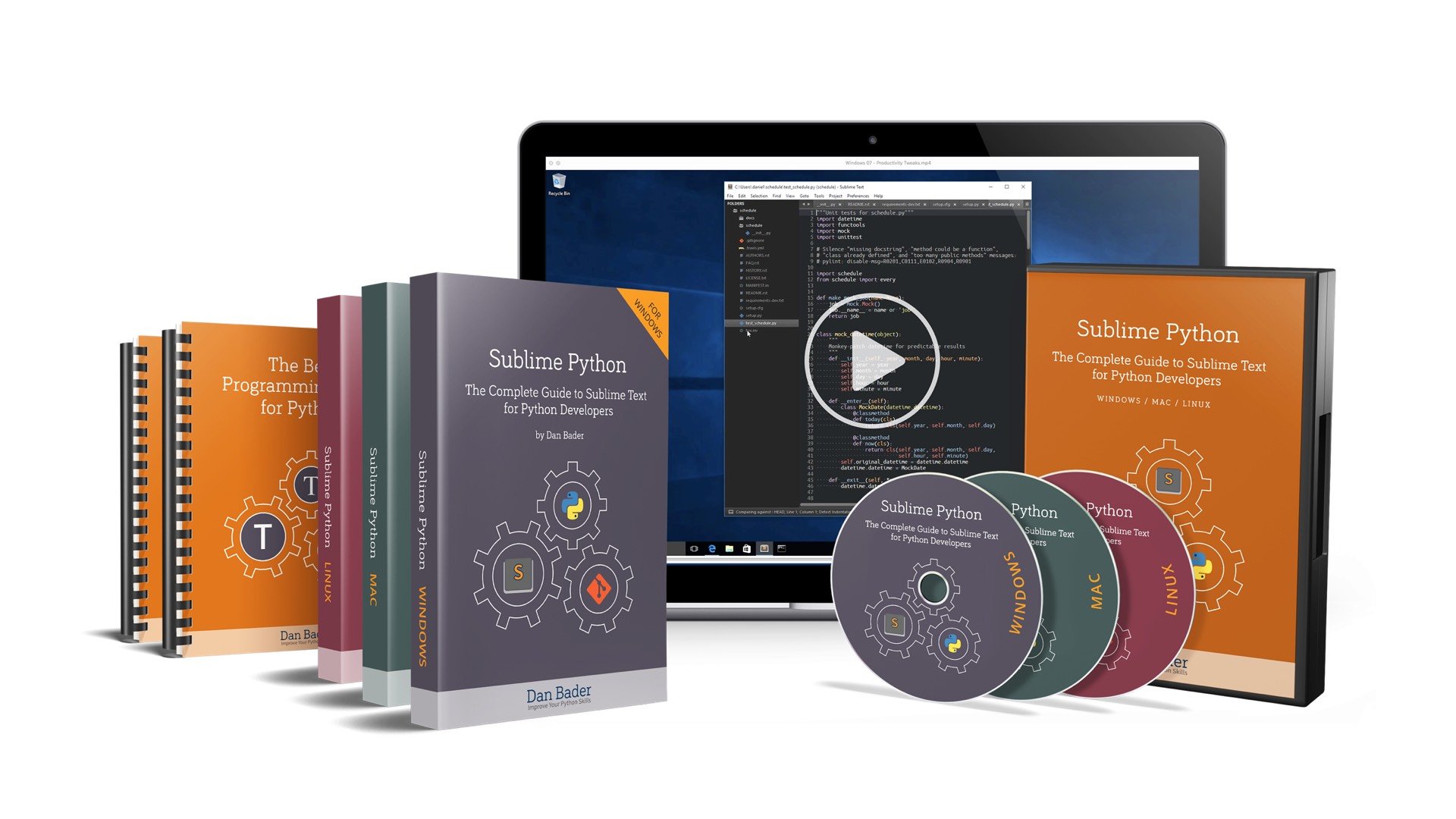 Set up a great Python development environment once and it will keep paying dividends every day. My step-by-step video course shows you exactly how: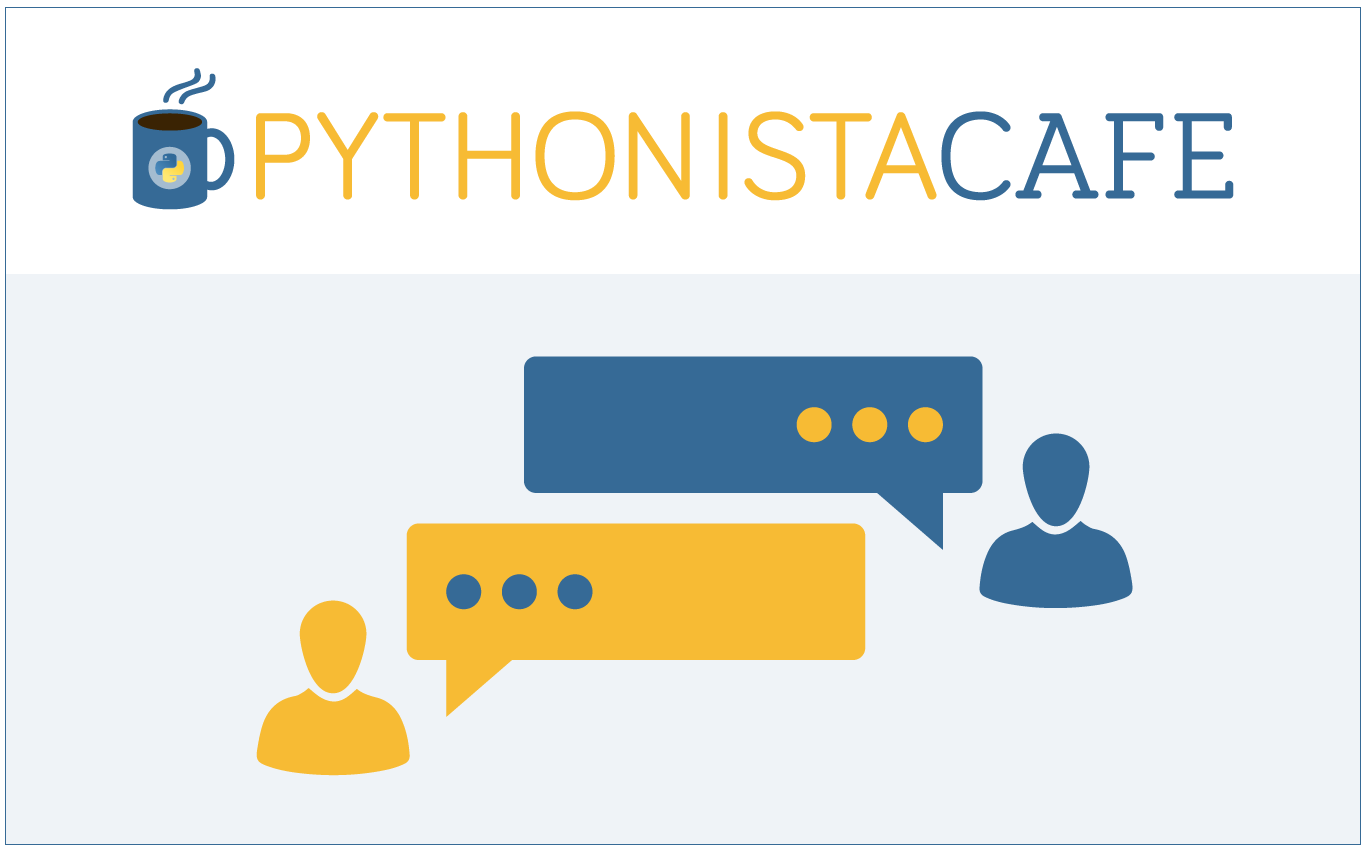 PythonistaCafe is an invite-only, online community of Python and software development enthusiasts helping each other succeed and grow: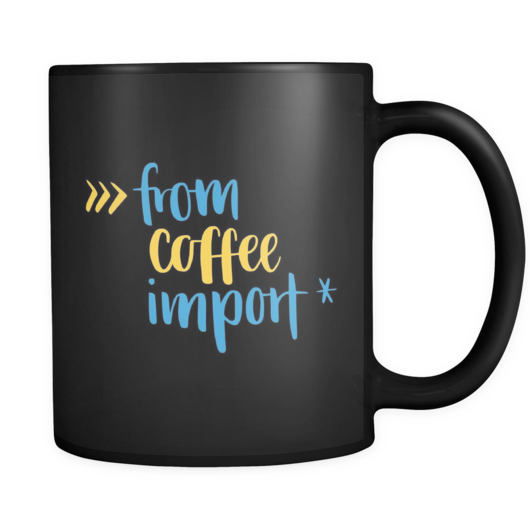 Every Pythonista needs a great coffee (or tea!) mug. That's why my wife Anja and I started Nerdlettering.com, an online store with unique mugs, t-shirts, hoodies, and mouse pads for Python devs:
Other Python Courses & Learning Resources We Recommend
In addition to our own Python books and courses we recommend the following courses and learning resources created by some of our friends in the Python community: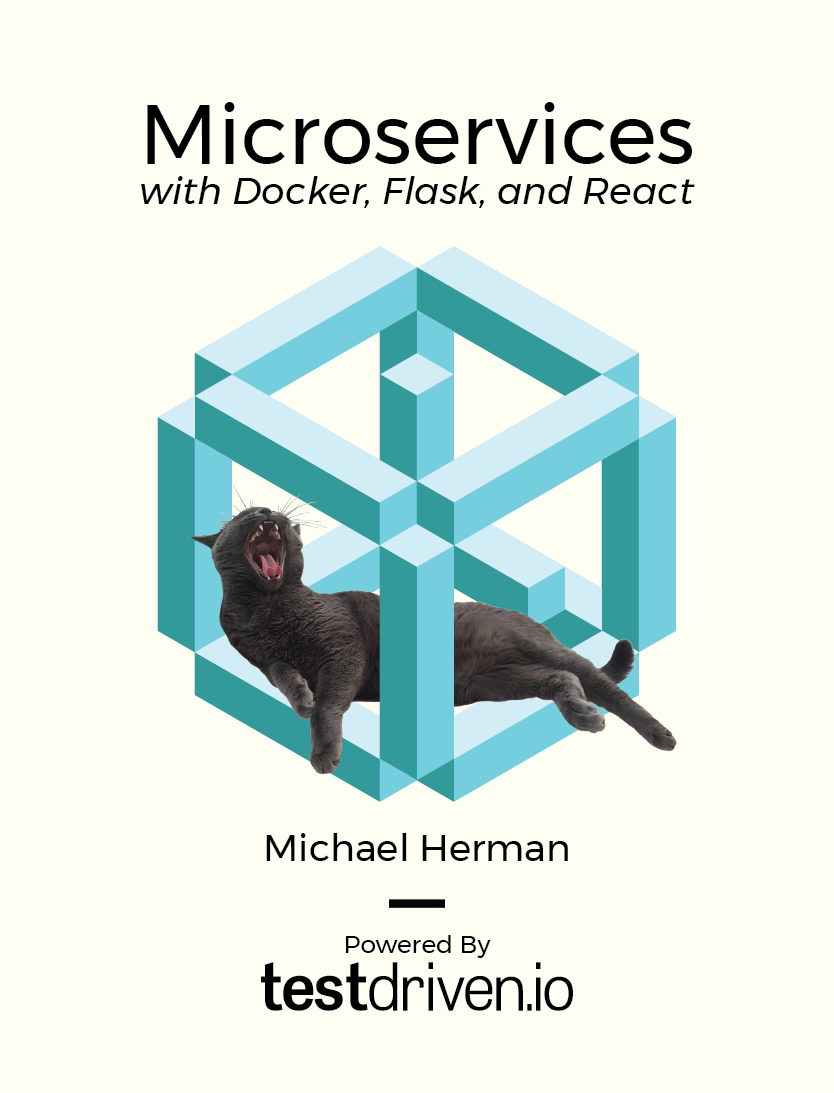 In this course you will learn how to quickly spin up a reproducible development environment with Docker to manage a number of Python microservices.

Once the app is up and running locally, you'll learn how to deploy it to an Amazon EC2 instance. After that, you'll see how to scale the services on Amazon EC2 Container Service (ECS):
In this course, you will learn how to create a ride-sharing application that incorporates an Angular front-end with a Django back-end in a Docker container. The focus of this course is real-time communication between client and server, and we'll be using Django Channels and Redis to send and receive JSON messages over an open WebSockets connection:
Need Some More Time to Decide?
When you're on the path to mastering Python, making constant forward progress is important and will keep you motivated. A great way to improve your Python skills a little, day by day, is to sign up for our free Python Tricks email series.
We'll send you a short code snippet every couple of days that demonstrates one of Python's advanced features:
🐍 Python Tricks 💌
Get a short & sweet Python Trick delivered to your inbox every couple of days. No spam ever. Unsubscribe any time. Curated by the Real Python team.