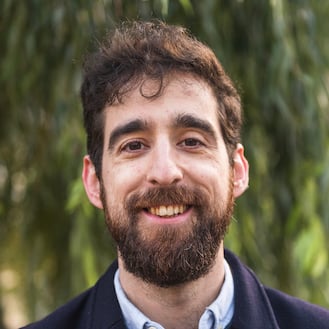 About Pedro Pregueiro
Hi! My name is Pedro and I'm a Python developer who loves coding, burgers and playing guitar.
Currently living in Stockholm with my wife and a black panther (tiny black cat).
I do some freelance work on the side, both high-level tech advisory as well as pure coding. Reach out if you need any help.
Tutorials by Pedro: