Python Basics: Introduction to Python
Learning Path ⋅ Skills: Python 3 Fundamentals, Real-World Projects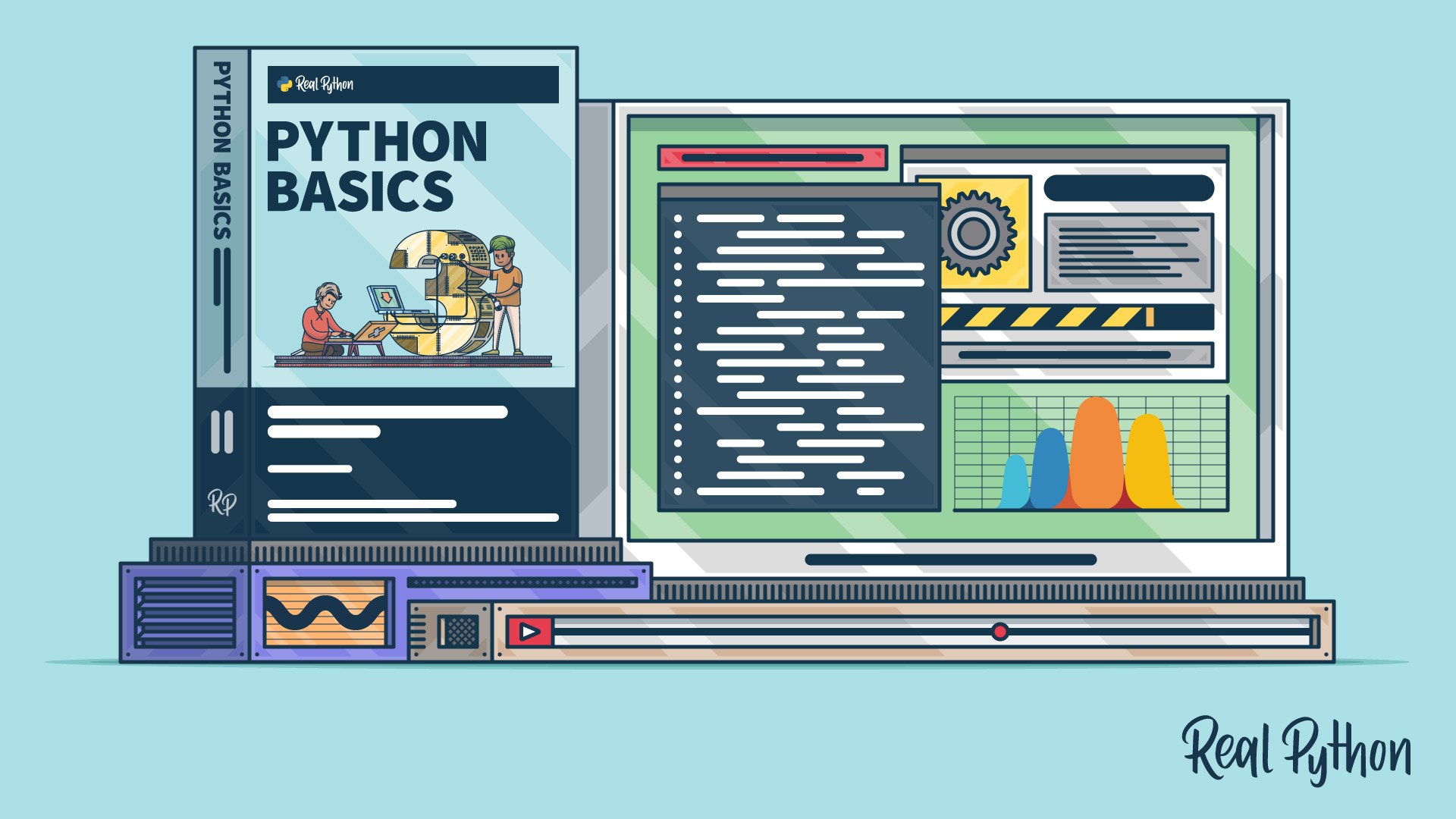 Through this learning path, you'll jump-start your Python journey by mastering fundamental concepts for Python beginners. You'll learn by doing, with the guidance of experienced instructors to support you and fast-track your development.
With this series of video courses, you'll soon know "enough to be dangerous" with Python. The courses break down the core concepts you really need to know into bite-sized chunks, delivered in plain English.
Python Basics: Introduction to Python
Learning Path ⋅ 15 Resources
Got feedback on this learning path?