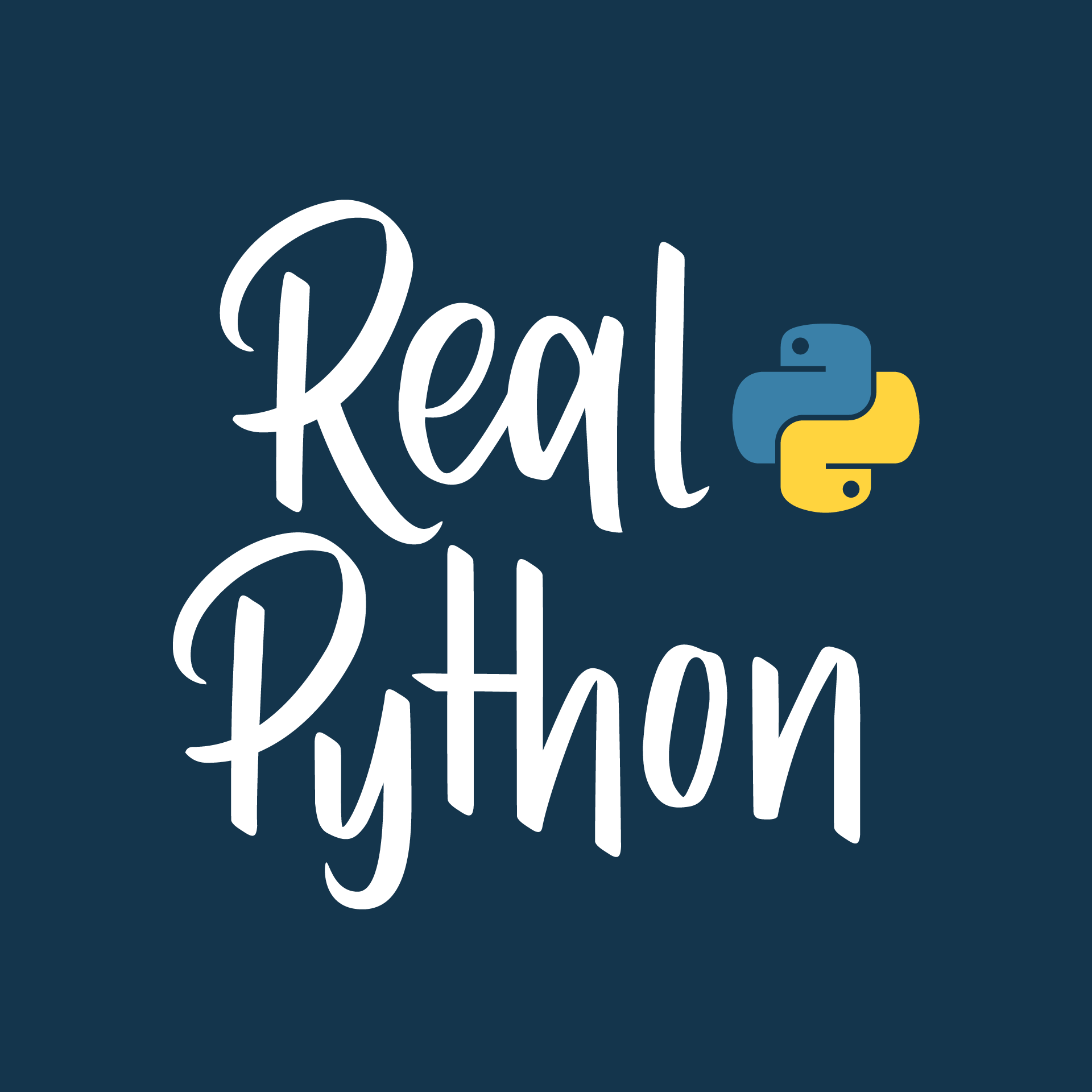 Episode 16: Thinking in Pandas: Python Data Analysis the Right Way
Jul 03, 2020
1h 2m
Are you using the Python library Pandas the right way? Do you wonder about getting better performance, or how to optimize your data for analysis? What does normalization mean? This week on the show we have Hannah Stepanek to discuss her new book "Thinking in Pandas".
The inspiration behind Hannah's book came out of her talk at PyCon US 2019 titled "Thinking Like a Panda: Everything You Need to Know to Use Pandas the Right Way." We discuss several core concepts covered in the book. She shares techniques for getting more performance when working with your data in Pandas. We also talk about her recent PyCon US 2020 online presentation about databases and migration.
Course Spotlight: Finding the Perfect Python Code Editor
Find your perfect Python development setup with this review of Python IDEs and code editors. With this course you'll get an overview of the most common Python coding environments to help you make an informed decision.
Topics:
Links:
Level Up Your Python Skills With These Courses: