Machine Learning With Python
Learning Path ⋅ Skills: Image Processing, Text Classification, Speech Recognition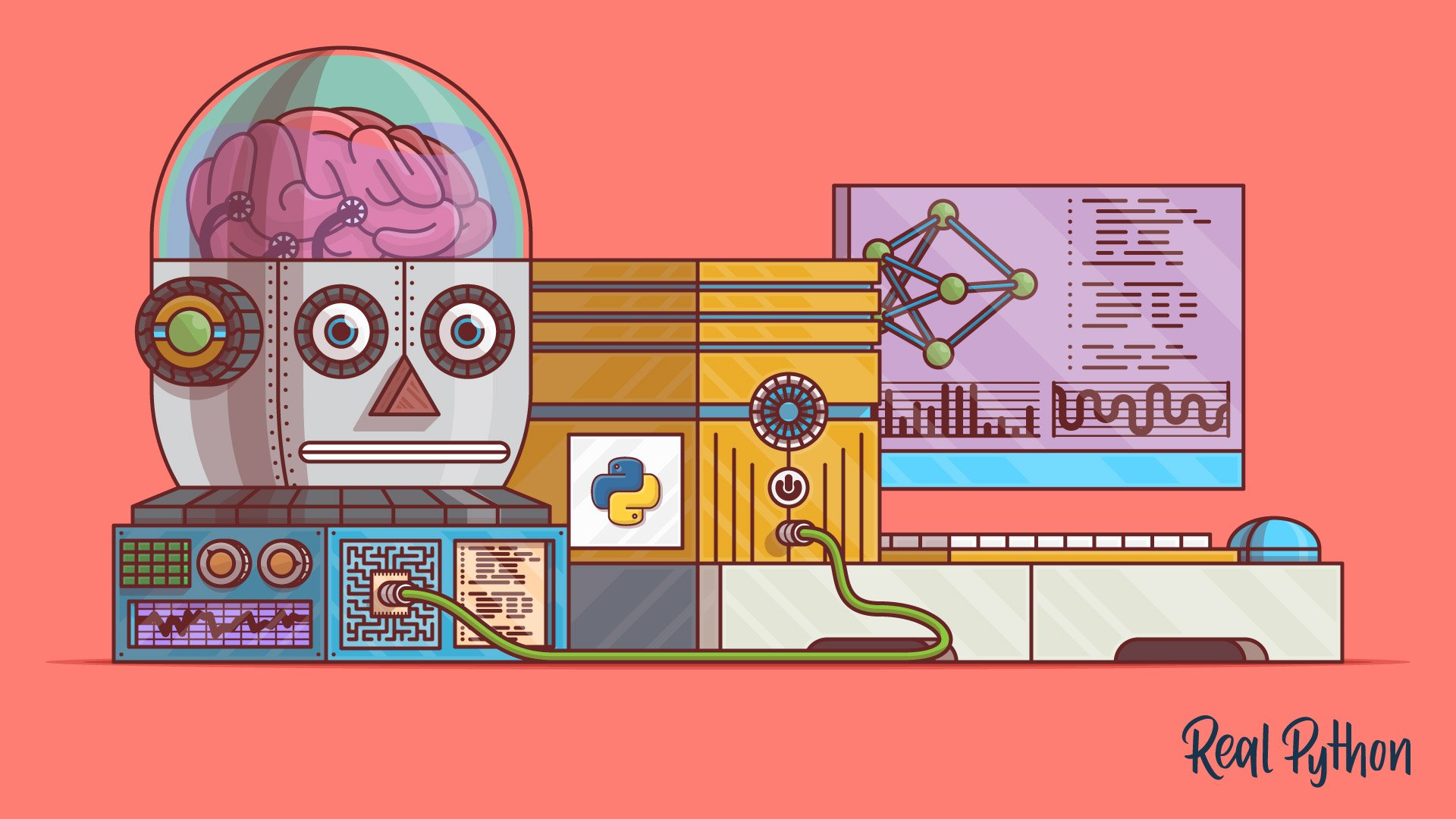 Machine learning is a field of computer science that uses statistical techniques to give computer programs the ability to learn from past experiences and improve how they perform specific tasks.
With this learning path, you'll sample a range of common machine learning scenarios using Python.
Additional Resources
Machine Learning With Python
Learning Path ⋅ 13 Resources
Got feedback on this learning path?