Python Web Scraping
Learning Path ⋅ Skills: Web Scraping, HTTP Requests, Data Parsing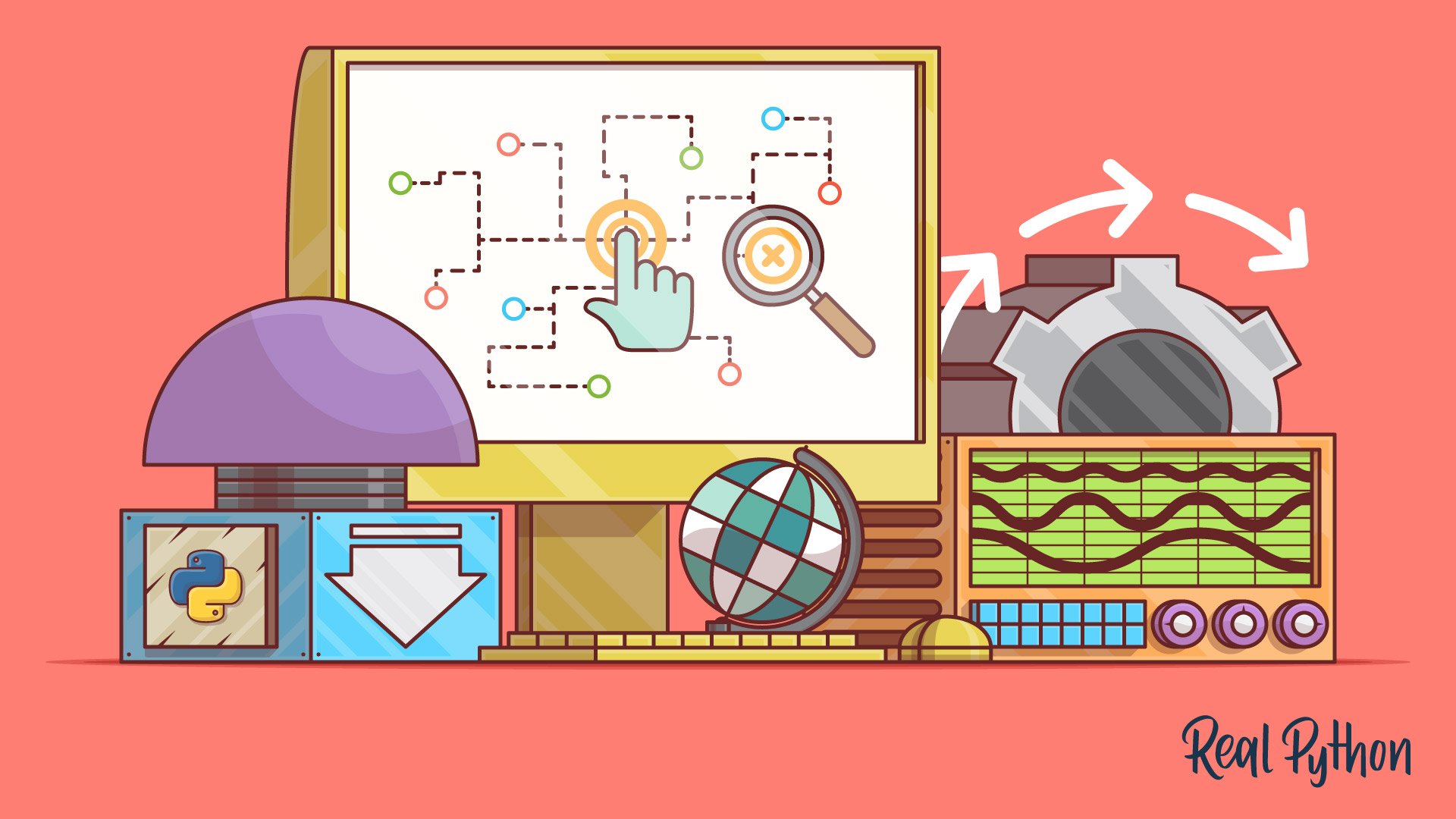 Web scraping is about downloading structured data from the web, selecting some of that data, and passing along what you selected to another process. With this learning path you'll learn the core Python technologies and skills you need to build your own web scraper.
Additional Resources
Python Web Scraping
Learning Path ⋅ 6 Resources
Got feedback on this learning path?