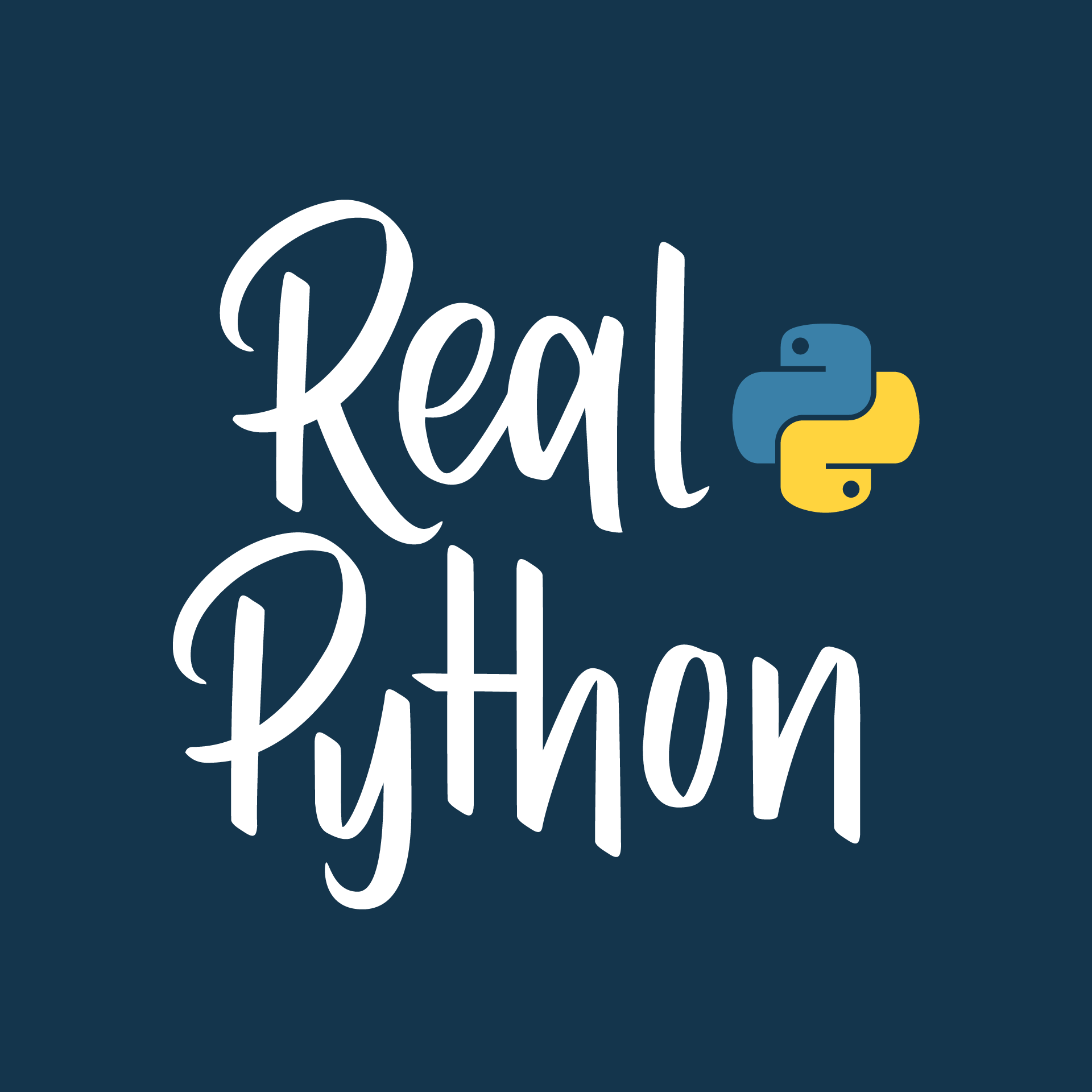 Episode 13: PDFs in Python and Projects on the Raspberry Pi
Jun 12, 2020
45m
Have you wanted to work with PDF files in Python? Maybe you want to extract text, merge and concatenate files, or even create PDFs from scratch. Are you interested in building hardware projects using a Raspberry Pi? This week on the show we have David Amos from the Real Python team to discuss his recent article on working with PDFs. David also brings a few other articles from the wider Python community for us to discuss.
David searches for the latest Python news, links, and articles to produce PyCoder's Weekly with Dan Bader. PyCoder's Weekly is a free email newsletter for those interested in Python development. Along with David's article on PDFs, we discuss another recent Real Python article about building physical projects with the Raspberry Pi. We also discuss articles from the community about: the PEPs of Python 3.9, why you should stop using datetime.now, Python dependency tools, and several ways to pass code to Python from the terminal.
Course Spotlight: Cool New Features in Python 3.8
This course will get you up to speed with the new features of the latest release of Python. You'll learn about using assignment expressions, how to enforce postional-only arguments, more precise type hints, and using f-strings for simpler debugging. It's a worthy investment of your time to understand what the most recent release of Python provides before moving on to the next version this fall.
Topics:
00:00:00 – Introduction
00:02:06 – Ways to Pass Code to Python From the Terminal
00:05:54 – The PEPs of Python 3.9
00:10:54 – Creating and Modifying PDF Files in Python
00:18:51 – Video Course Spotlight
00:19:56 – An Overview of Python Dependency Tools
00:26:55 – Stop Using datetime.now
00:31:44 – Build Physical Projects With Python on the Raspberry Pi
00:38:18 – What are you excited about in the world of Python?
00:42:29 – What do you want to learn next in Python?
00:44:31 – Thanks and Good Bye
Topic Links:
Additional Links:
Level Up Your Python Skills With These Courses: