Real Python Tutorials
Binary, Bytes, and Bitwise Operators in Python
In this course, you'll learn how to use Python's bitwise operators to manipulate individual bits of data at the most granular level. With the help of hands-on examples, you'll see how you can apply bitmasks and overload bitwise operators to control binary data in your code.
Dec 07, 2021 intermediate python
Not Sure Where to Start?
At Real Python you can learn all things Python from the ground up. If you're wondering where to begin your Python journey, click the button below and we'll give you some guidance: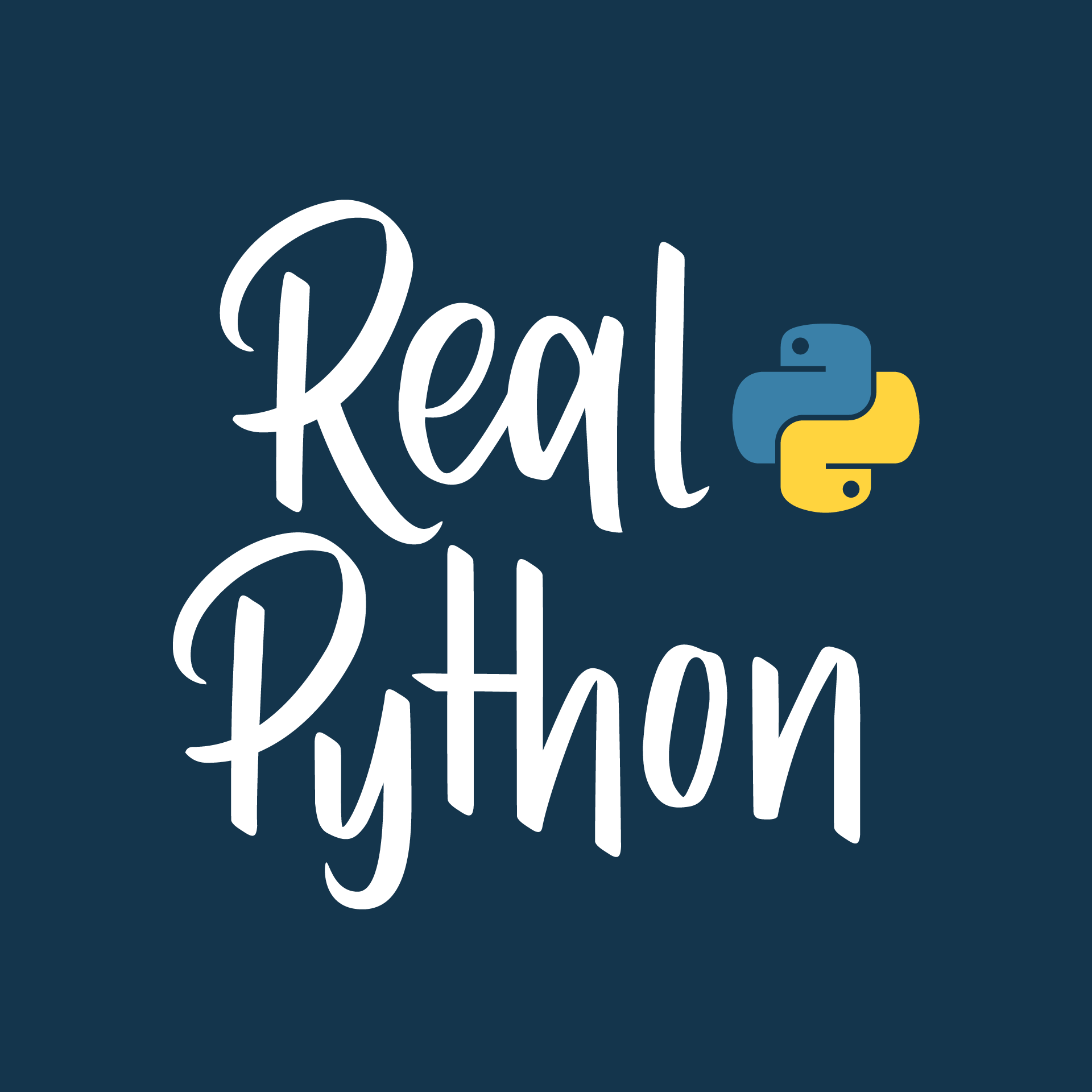 Loading More Tutorials…
🐍 Python Tricks 💌
Get a short & sweet Python Trick delivered to your inbox every couple of days. No spam ever. Unsubscribe any time. Curated by the Real Python team.