Real Python Tutorials
Build a Dice-Rolling Application With Python
In this step-by-step project, you'll build a dice-rolling simulator app with a minimal text-based user interface using Python. The app will simulate the rolling of up to six dice. Each individual die will have six sides.
Not Sure Where to Start?
At Real Python you can learn all things Python from the ground up. If you're wondering where to begin your Python journey, click the button below and we'll give you some guidance: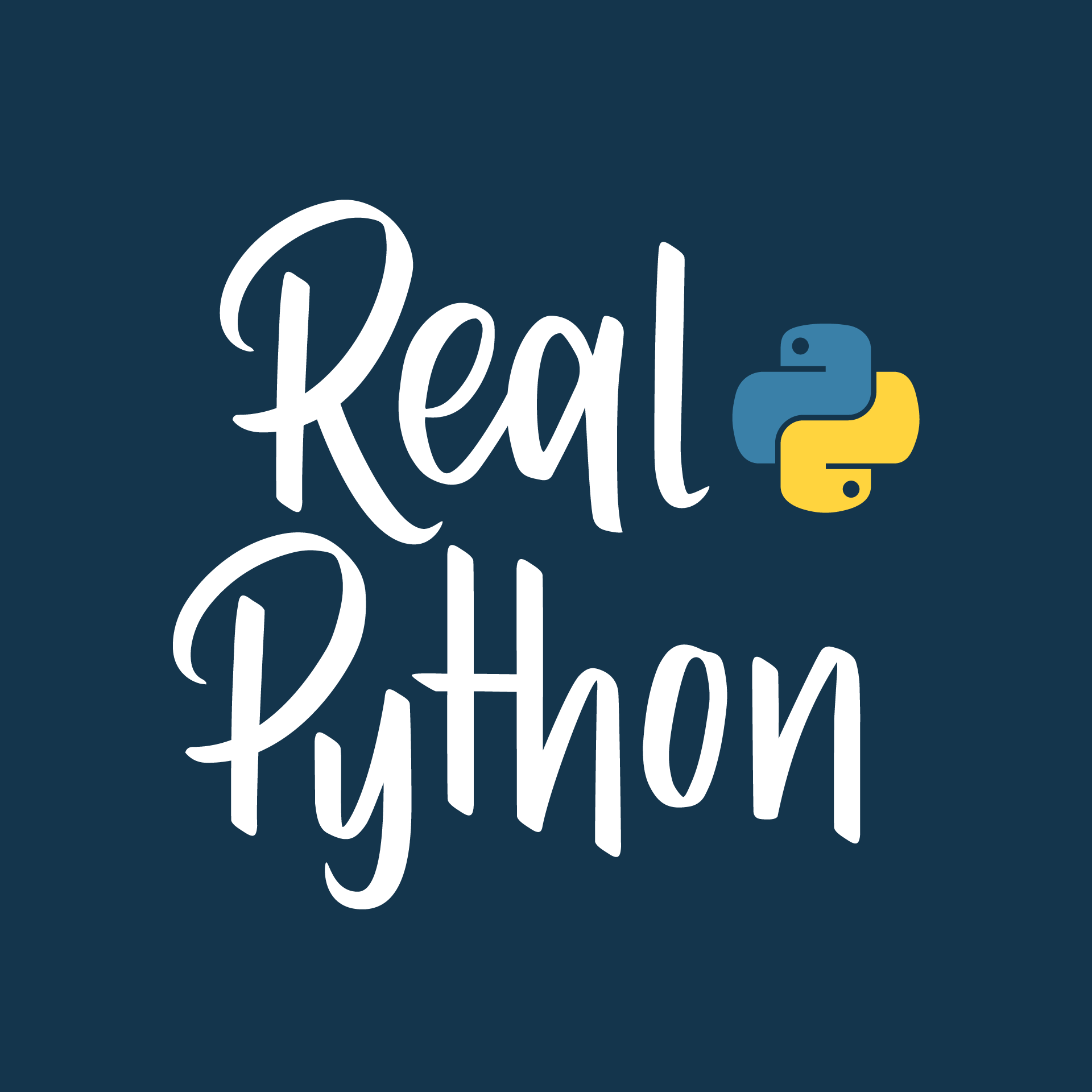 Loading More Tutorials…
🐍 Python Tricks 💌
Get a short & sweet Python Trick delivered to your inbox every couple of days. No spam ever. Unsubscribe any time. Curated by the Real Python team.