Real Python Tutorials
The Django Template Language: Tags and Filters
Django templates use their own mini-language that's inspired by Python. This tutorial covers Django template tags and filters, explaining how to compile and use templates. It covers conditional blocks, looping, and inheritance in tags as well as filters for strings and filters for lists.
Sep 22, 2021 django intermediate
Not Sure Where to Start?
At Real Python you can learn all things Python from the ground up. If you're wondering where to begin your Python journey, click the button below and we'll give you some guidance: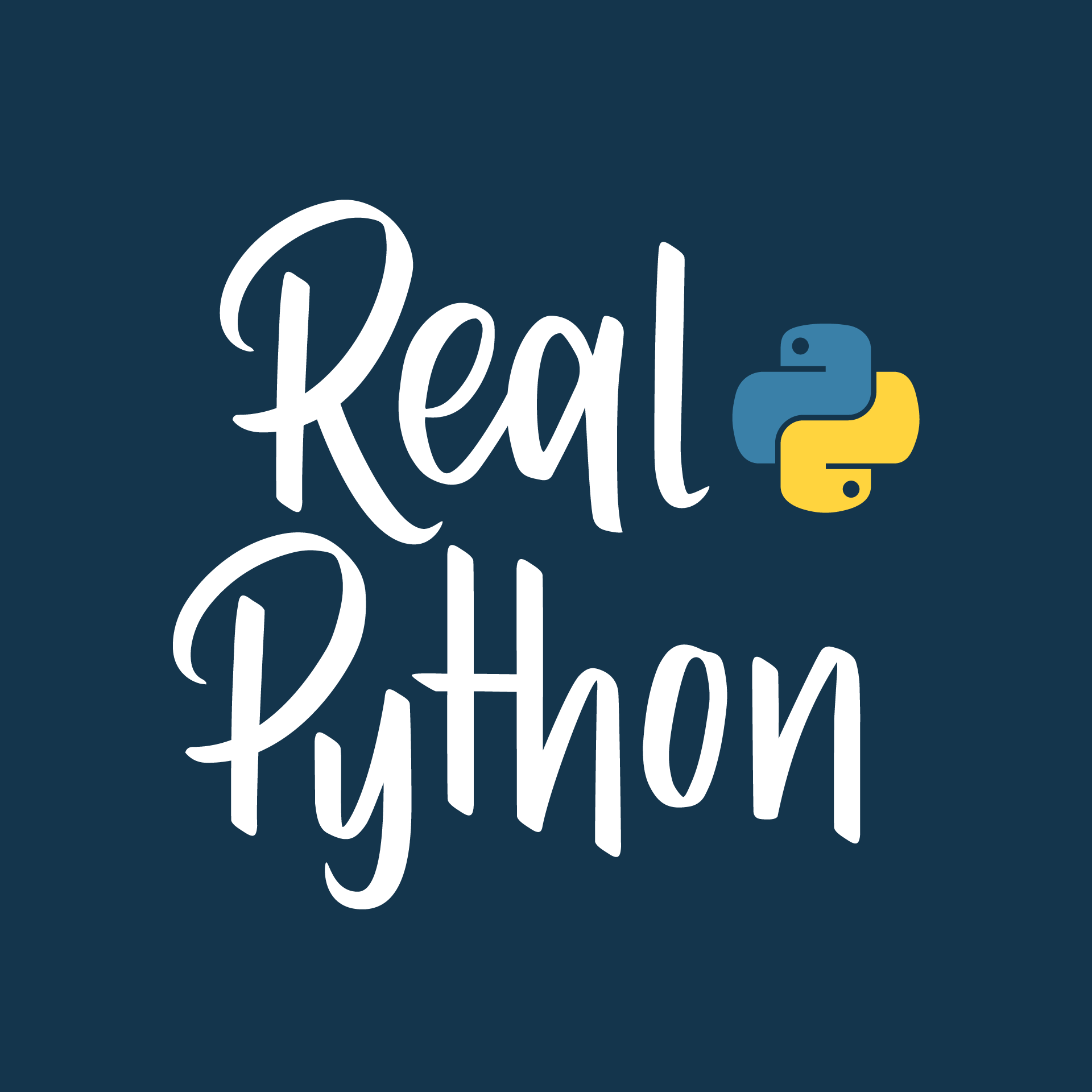 Loading More Tutorials…
🐍 Python Tricks 💌
Get a short & sweet Python Trick delivered to your inbox every couple of days. No spam ever. Unsubscribe any time. Curated by the Real Python team.