Python Learning Resources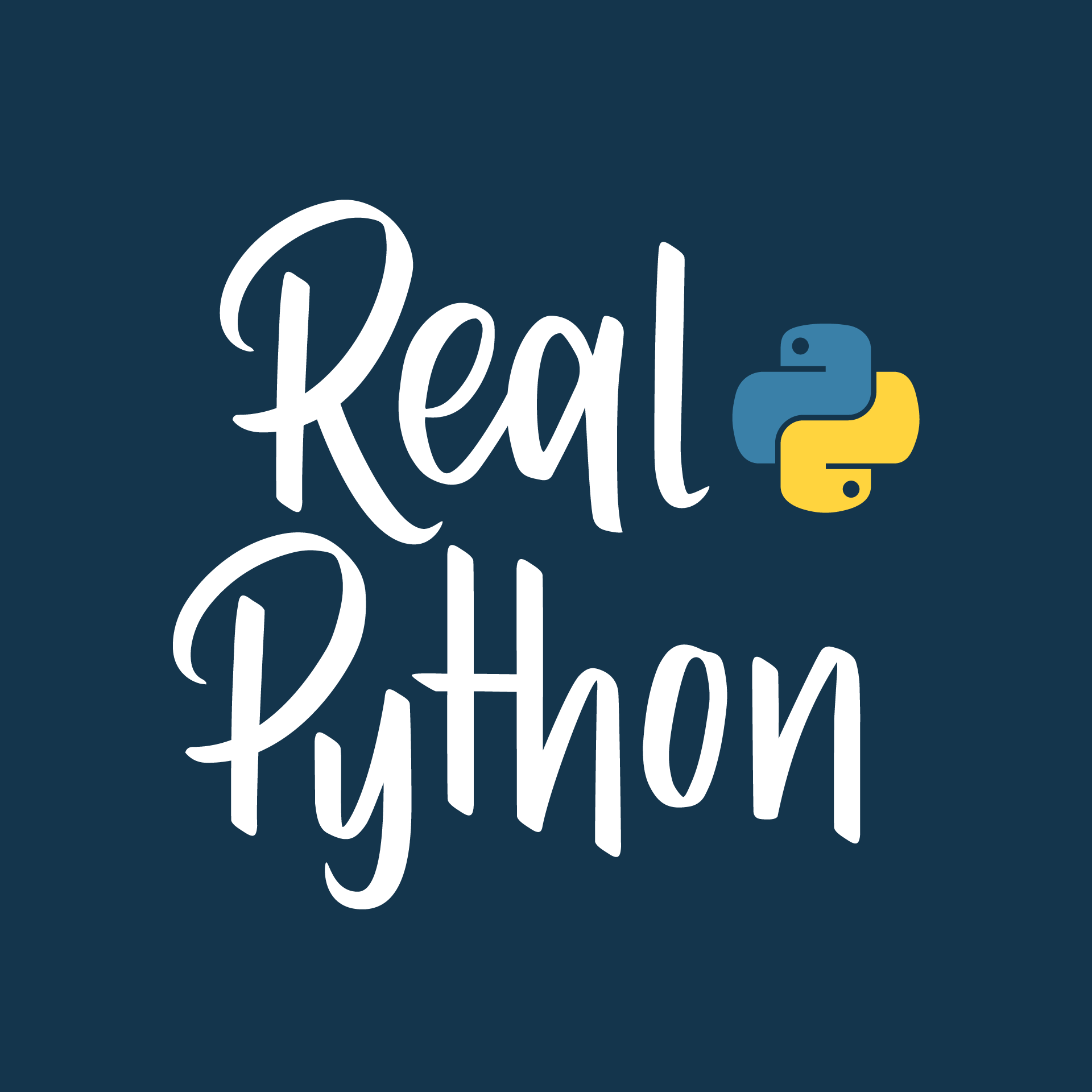 Check out the following free Python tutorials and resources, developed by the Real Python team.
General Python
Intermediate & Advanced Python
Front-end Web Development
Back-end Web Development
Data Science & Data Analysis
Mentoring, Coaching, Group Learning
Miscellaneous
Something missing?
What else would you like to see? Email us at info@realpython.com or leave a comment below.