Using Jupyter Notebooks
In this step-by-step course, you learn how to get started with The Jupyter Notebook, an open source web application that you can use to create and share documents that contain live code, equations, visualizations, and text.
Using Jupyter Notebooks
9 Lessons ⋅ 36m
About Martin Breuss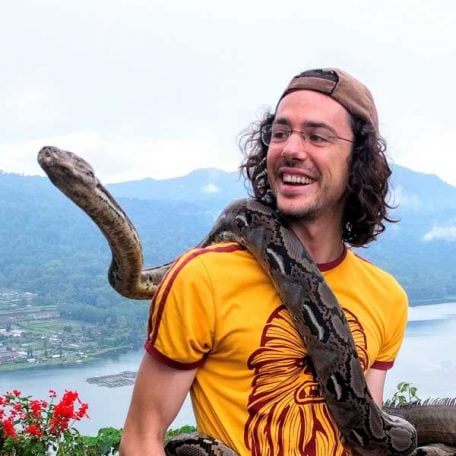 Martin loves programming, goofy jokes as well as animals (snakes AND humans!) - so there's a strong connection to the Python community in either way. ;) He likes to learn and explore and talk about it, and he creates video tutorials for Real Python.
» More about Martin
---
Each tutorial at Real Python is created by a team of developers so that it meets our high quality standards. The team members who worked on this tutorial are: