Picking the Right Tool for the Task
Learn more about these editing environments in the following Real Python resources: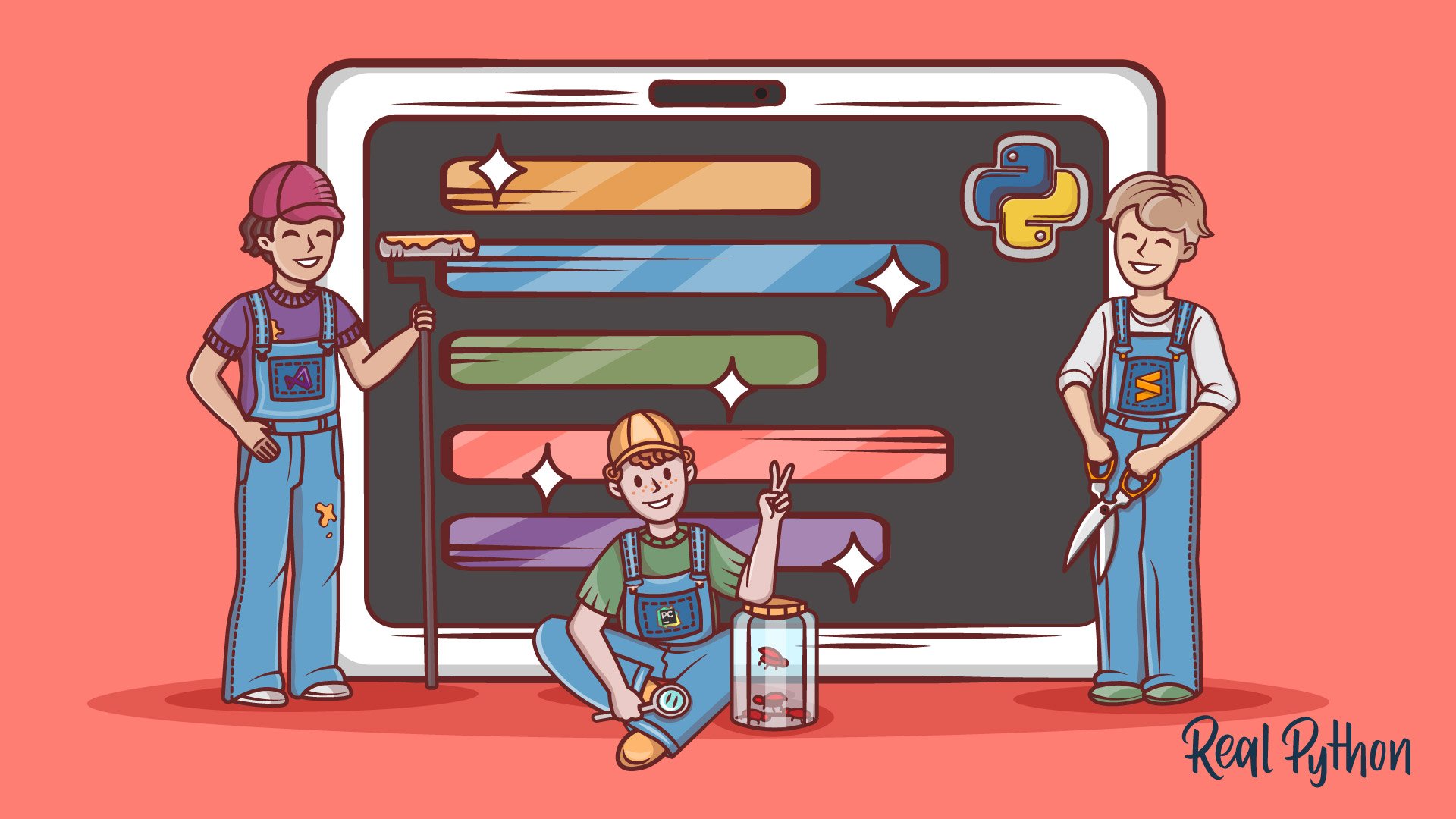 Congratulations, you made it to the end of the course! What's your #1 takeaway or favorite thing you learned? How are you going to put your newfound skills to use? Leave a comment in the discussion section and let us know.